In Armyansk in the north of Crimea, air defense was activated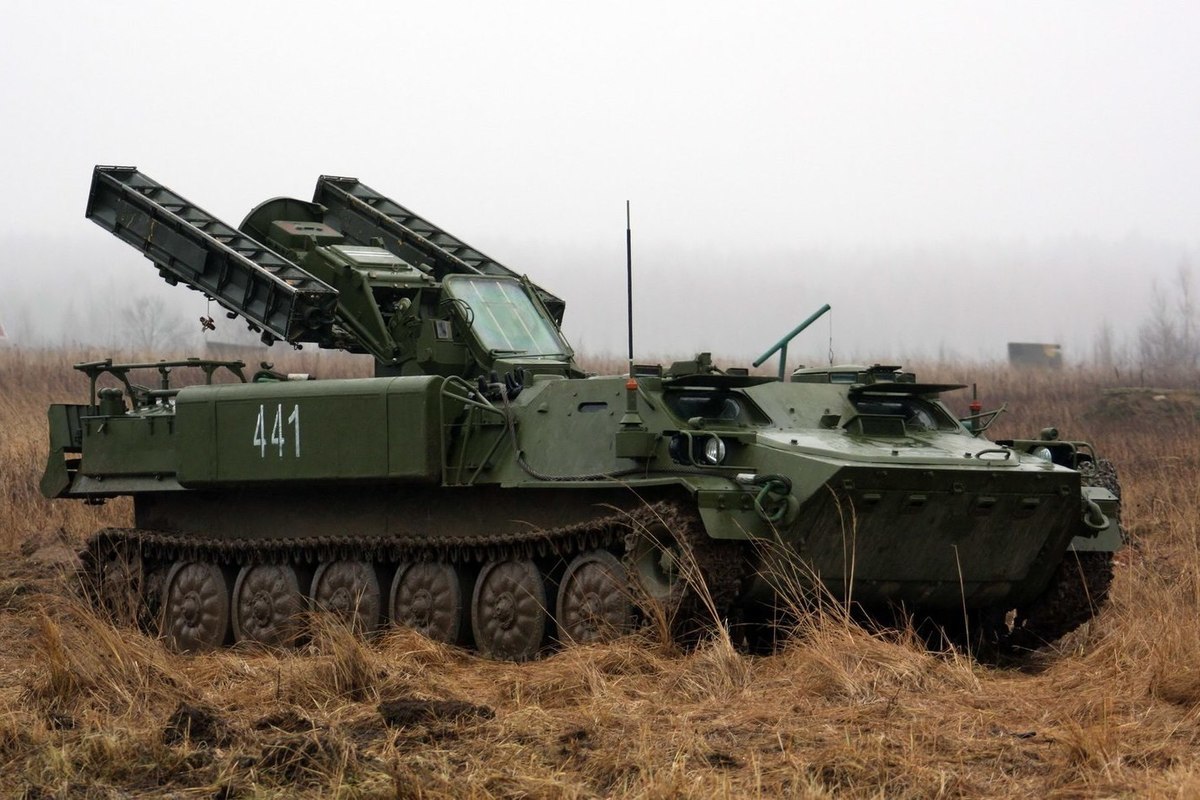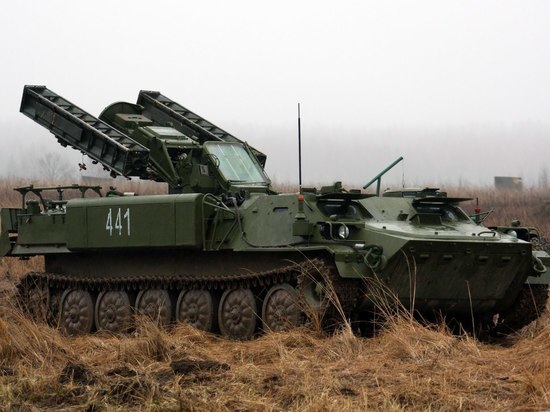 The air defense system worked in the northern part of the Crimea near Armyansk, informs Head of administration Vasily Telizhenko.
"The air defense system is working," the official noted in his Telegram channel.
The head of the administration appealed to the townspeople to keep calm.
Earlier, in an interview with the American newspaper Financial Times, President of Ukraine Volodymyr Zelensky informedthat he does not mind considering options that involve the return of Crimea by non-military means. The Ukrainian leader stressed that he understands how puzzled everyone is by the situation around the peninsula.
Read also: "Strikes on infrastructure, special operation: online broadcast on November 24"