Ibrahimovic at 41 became the oldest goalscorer in the Italian Serie A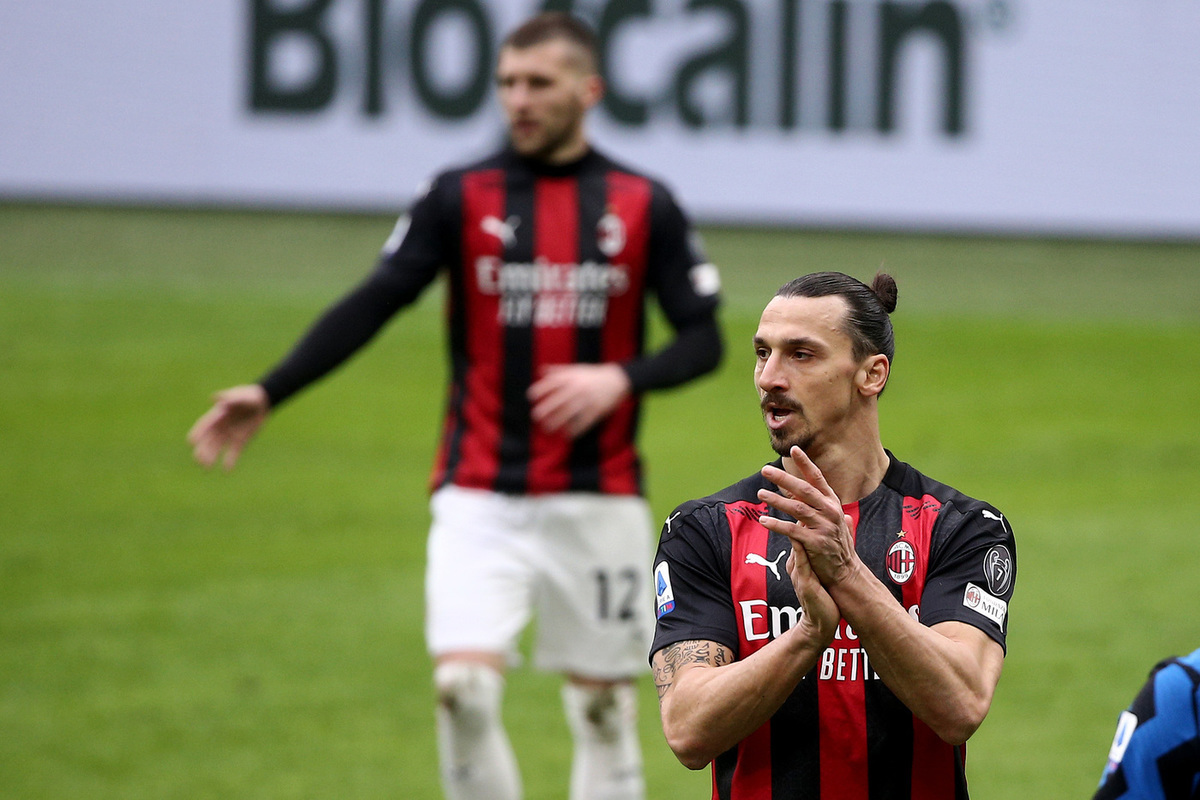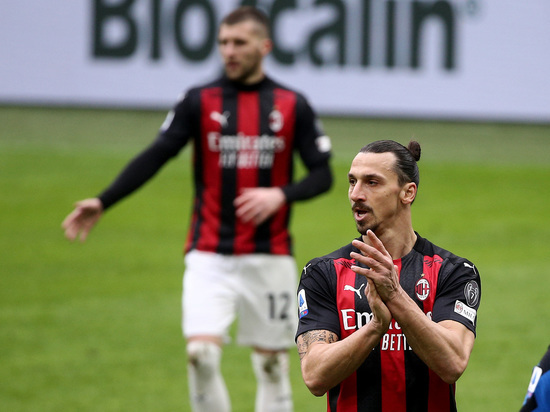 Swedish striker of Milan football club Zlatan Ibrahimovic scored the only goal of his team in the away match against Udinese - 1:3. He became the oldest goalscorer in Italian Serie A history.
In stoppage time for the first half, a penalty kick was awarded to Milan. After the first blow of Ibrahimovic, Udinese was saved from a goal by the goalkeeper. But the referee considered that he was too early from the goal line and asked to kill the 11-meter one. In the second attempt, the Swedish striker was accurate.
Ibrahimovic scored a goal at 41 years and 166 days. He surpassed, by the way, the former Milan defender Alessandro Costacurta. He distinguished himself at 41 years and 25 days. Ironically, Costacurta scored his record goal... Udinese, also from the penalty spot! The Italian did it on May 19, 2007.