IAEA chief may visit Moscow and Kyiv next week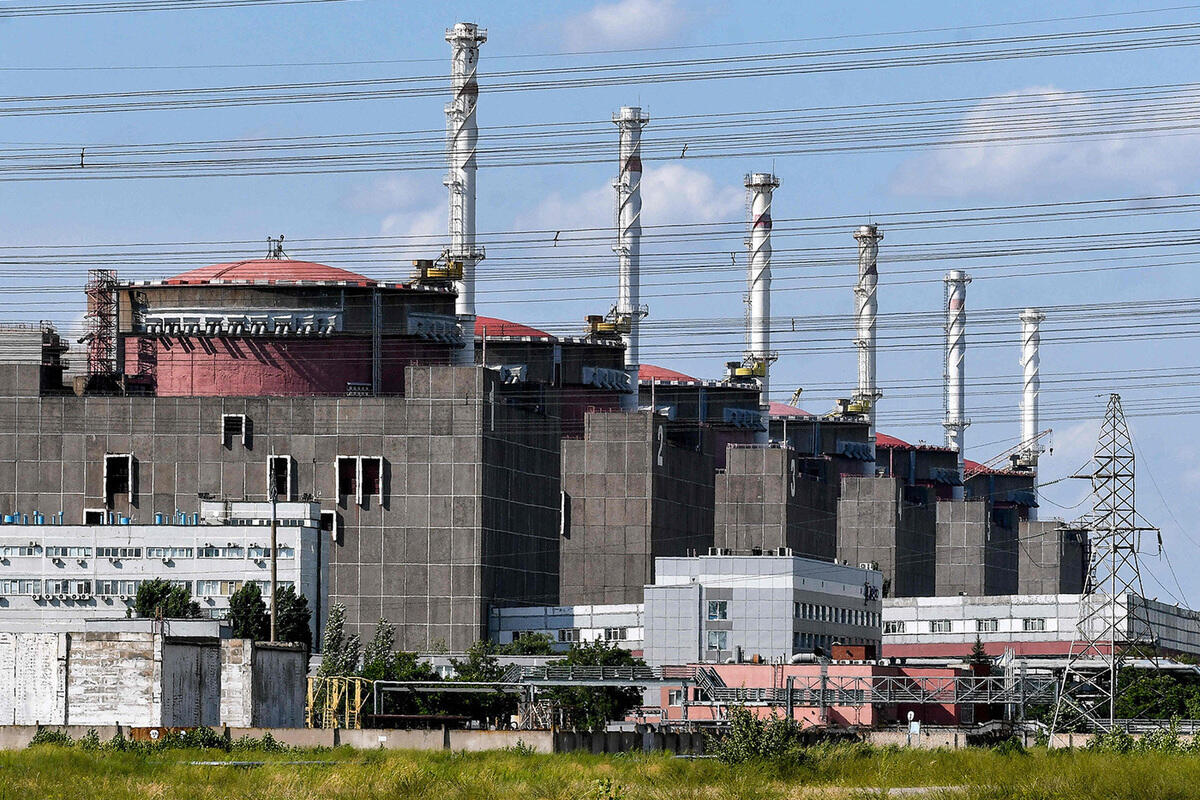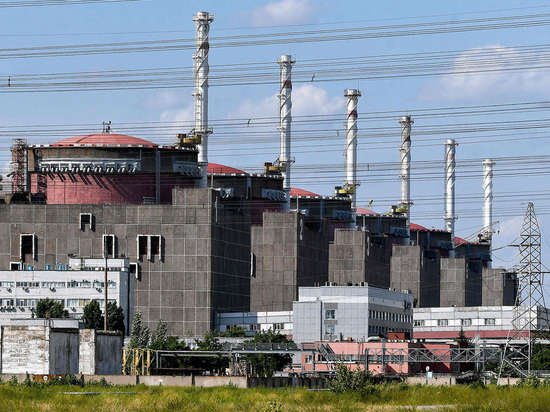 Rafael Grossi, Director General of the International Atomic Energy Agency (IAEA), is expected to visit Moscow and Kyiv next week, Reuters reports.
With reference to the representative of the IAEA, the agency reports that Grossi continues to work within the framework of ensuring the safety of the Zaporizhzhya NPP (ZNPP). "Grossi continues to conduct consultations and make other efforts aimed at agreeing and creating a physical and technical security zone around the ZNPP as soon as possible," the message says.
ZNPP is the largest nuclear power plant in Europe, located on the territory of the Zaporozhye region, which became part of Russia on September 30. The nuclear power plant is regularly shelled by Ukrainian military formations. On September 11, the authorities of the Zaporozhye region announced the shutdown of the last power unit of the ZNPP.
Grossi visited ZNPP as part of an IAEA delegation and presented a relevant report at a meeting of the UN Security Council.