IAEA chief Grossi: The situation with nuclear power plants in Ukraine is becoming more dangerous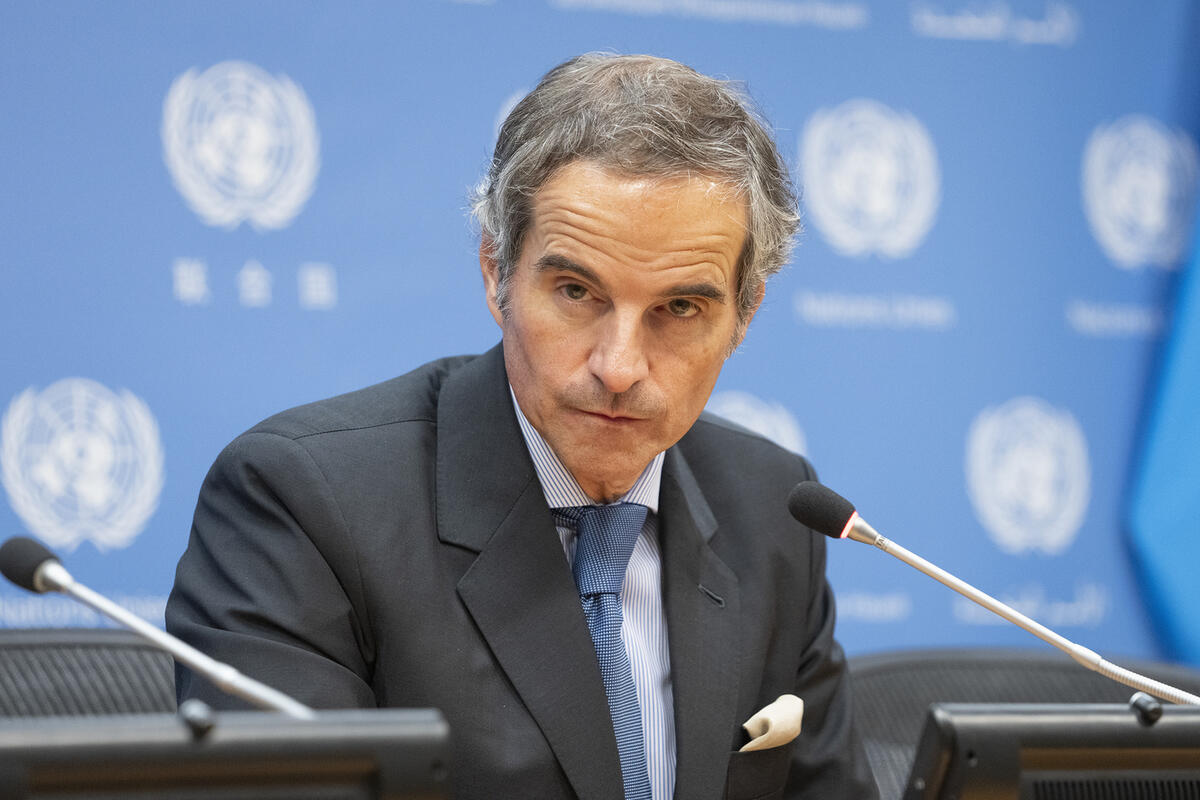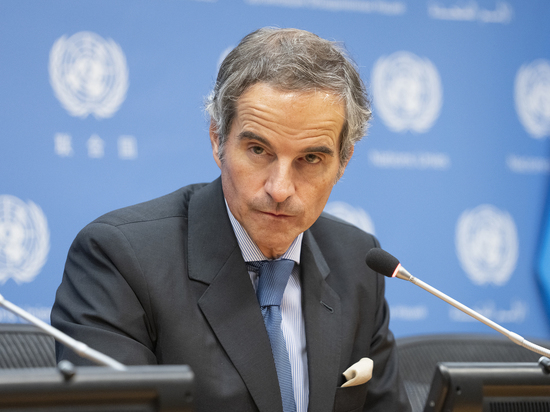 The situation with nuclear power plants (NPPs) on the territory of Ukraine is becoming more and more dangerous. This was announced by IAEA Director General Rafael Grossi during his address, which he published on a social network.
"The complete and simultaneous loss of external power supply to Ukrainian nuclear power plants demonstrates that the situation with nuclear safety in the country is becoming increasingly unstable, complex and potentially dangerous," the head of the organization said.
In addition, Grossi noted that for the first time there is a situation where all nuclear power plants simultaneously lose external power. According to him, the Russian special operation became the cause of such problems.
The head of the IAEA also called for an end to hostilities, as they threaten the security of Ukraine's nuclear facilities.