"I got a dose of a terrible disease": Presnyakov Jr. spoke about the complication after covid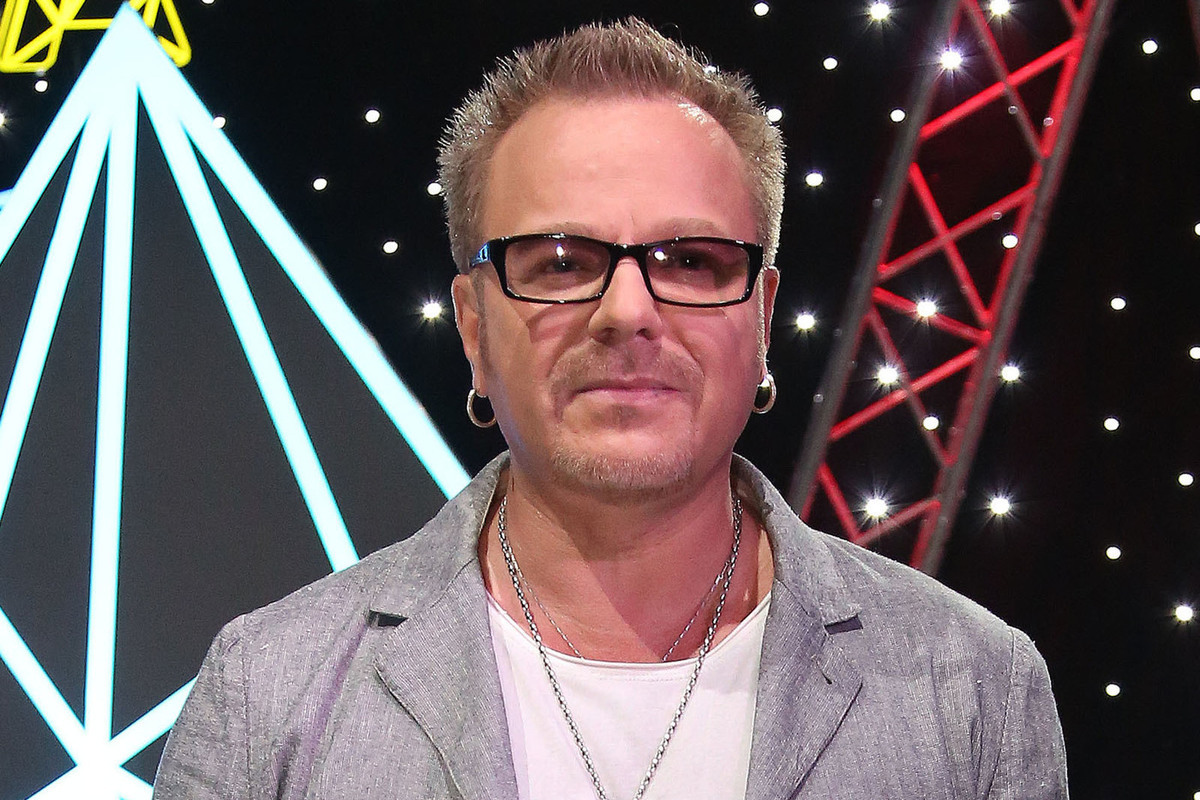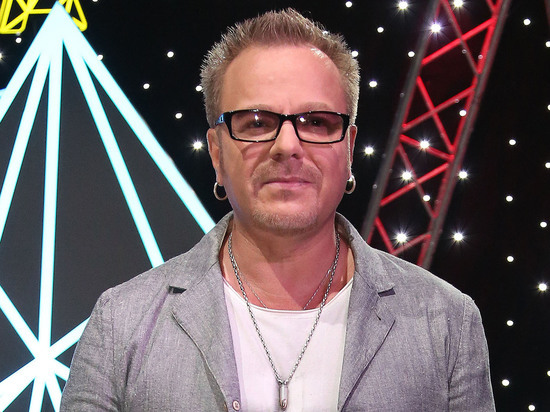 The singer admitted that the doctors were not immediately able to give him an accurate diagnosis.
Vladimir Presnyakov Jr. recently got sick with covid. The singer's illness was difficult: for a long time, doctors could not make an accurate diagnosis for him. Now Vladimir is gradually coming to his senses and trying to get rid of the complications that he had.
Yesterday, the singer appeared at a social event. During his speech, Presnyakov broke out in sweat. It turned out that this is the consequences of covid.
"I am now slowly recovering," says Vladimir. – The new covid is very insidious. Doctors can not immediately determine that you have coronavirus. Therefore, the treatment is prescribed somewhat differently. This was my mistake as well. At first, I was diagnosed with bronchitis, which turned into pneumonia. I hope our scientists and doctors will sniff out how to recognize a new covid in order to avoid complications. I also thought initially that I did not have covid. And it turned out that it was him. I received a dose of a terrible disease, which, in principle, should not be.
"I also started having complications, unfortunately, they were quite serious," the artist sighs. "Now I feel better. In principle, even well. When I first got covid, I had 58 percent lung damage. Now, thank God, less.
"I drink all sorts of vitamins every day," says Presnyakov Jr. - And I return to my usual life, I have some things to do almost every day: performances, shooting, studio. It distracts me. I love people, I love the world, I love life, I love my job.