Hungary received from the European Commission "exemption" from the ceiling on oil prices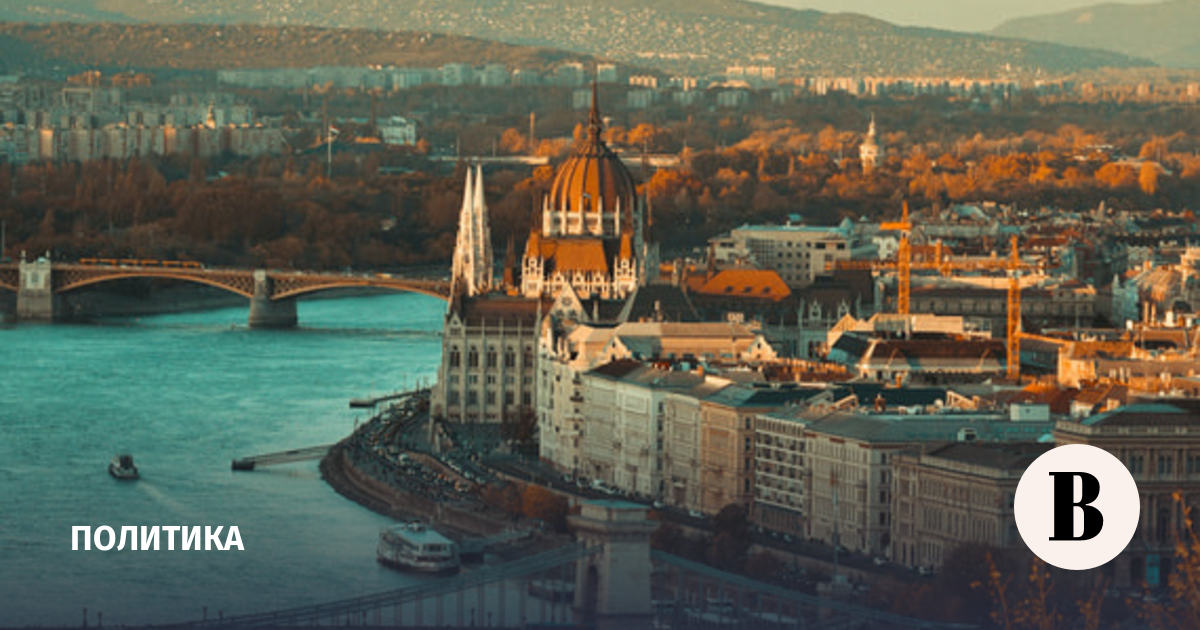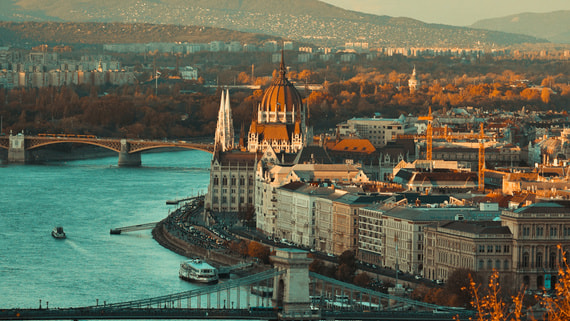 Hungary will be able not to join the introduction of a price ceiling for Russian oil, the country received an "exemption" from the proposed restriction. This was announced by the head of the Hungarian Foreign Ministry, Peter Szijjártó. transmits Reuters.
According to the Hungarian minister, the current version of the EU proposals states that Russian oil supplies via pipelines are not subject to price caps, which means that the "ceiling" will not affect oil supplies via the Druzhba pipeline. Szijjártó concluded that in this form the EU initiative will not affect Hungary.
Earlier, the head of the country's Foreign Ministry, following a meeting of energy ministers of the community countries in Brussels, said that Hungary also intends to seek exceptions for itself when discussing the introduction of a price ceiling for Russian gas. Reuters writes that energy ministers have not made a decision on the ceiling price. Discussion of the issue will continue in December, the agency specifies.
The day before, on November 23, the EU countries could not agree on a position on the marginal price for oil from Russia. European Commissioner for Energy Kadri Simson notedthat negotiations will continue.
Bloomberg also wrotethat the negotiations between the EU countries have stalled. According to the publication, the EC proposed a ceiling of $65 per barrel, but the Baltic countries and Poland rejected this figure, considering it too "generous". According to Politico, Poland is pushing for a cap price of $30 per barrel. At the same time, Greece and Malta opposed the introduction of a ceiling below $70 per barrel.
Earlier today, Russian Presidential Press Secretary Dmitry Peskov commented discussion of the marginal price for Russian energy carriers by the EU countries. He recalled the words of Russian President Vladimir Putin, who had previously stated that Russia would not supply gas and oil to countries that would join the price ceiling.
Peskov also noted that the discussed initiative raises many questions. "While incomprehensible discussions are going on among the Europeans on the ceiling, inexplicable numbers are being called. It feels like they are trying to make a decision for the sake of a decision, in order to put a tick that the ceiling has been introduced, "he said.
Subscribe on Vedomosti on Telegram and stay up to date with the main economic and business news.