Hungary plans to approve Finland and Sweden join NATO in 2023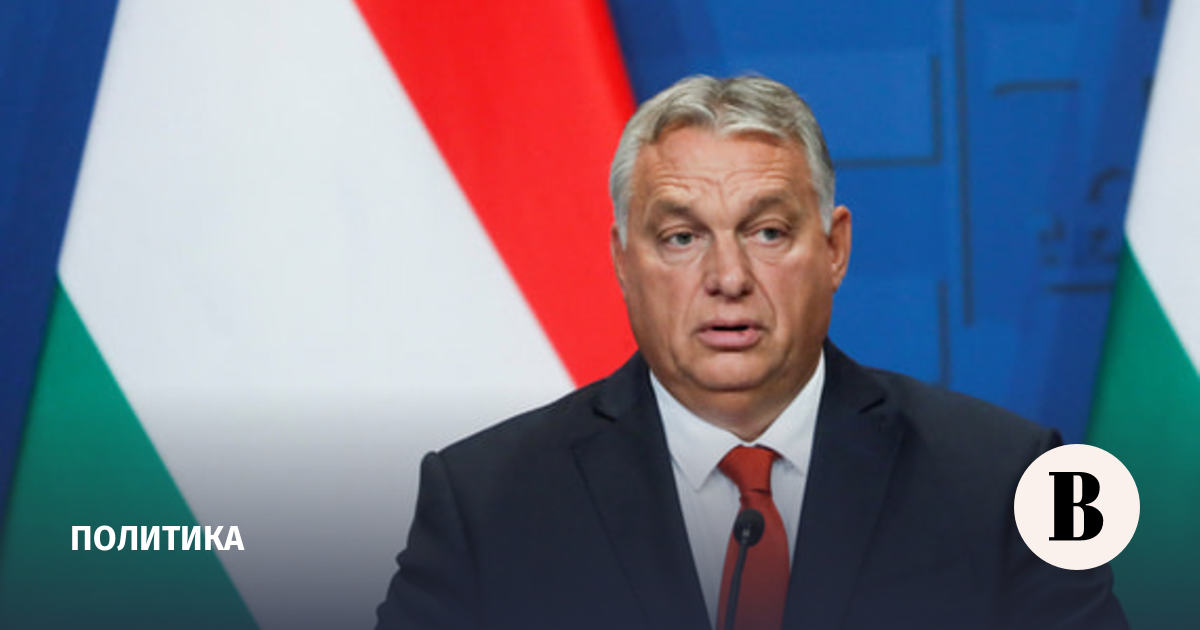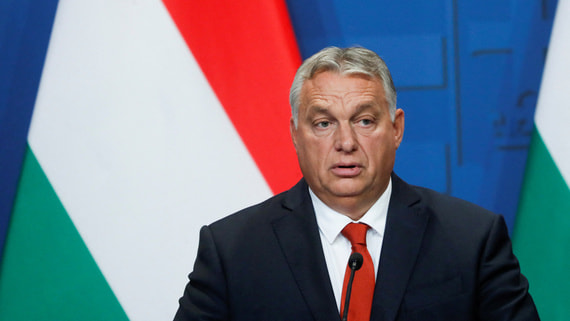 The Hungarian parliament will approve the applications of Finland and Sweden to join NATO at the first meeting in 2023, Hungarian Prime Minister Viktor Orban announced this, transmits Bloomberg.
According to the Hungarian prime minister, Hungary supports the accession of the two countries to the North Atlantic Alliance. The agency notes that Orban made such a statement at a briefing in Slovakia after he was pressured by the authorities of other countries of the alliance to speed up this process.
Finland and Sweden applied to join NATO in mid-May amid Russia's special operation in Ukraine. At the end of June, the NATO leadership decided to invite these two countries to the alliance.
The only countries that have so far not approved Finland's and Sweden's accession to NATO are Hungary and Turkey. Earlier, Bloomberg wrote that Hungary could support the applications of the two states until the end of 2022.
Also in early November, NATO Secretary General Jens Stoltenberg urged Turkey should ratify the agreements on the entry of Sweden and Finland into the alliance, since, according to him, the countries have fulfilled all the requirements put forward by Ankara. Turkish Foreign Minister Mevlut Cavusoglu, in turn, disagreed with the Secretary General of the alliance. He stated that Ankara does not believe that Sweden and Finland have fulfilled the terms of the agreements for their entry into NATO.
At the same time, Bloomberg, citing sources arguedthat Turkey is not going to ratify the agreements before the end of this year. The agency believes that Ankara will delay the decision until the presidential elections to be held in June.
Subscribe on "Vedomosti" in Telegram and stay up to date with the main news of the economy and business