Hungary decided to allocate 187 million euros for assistance to Ukraine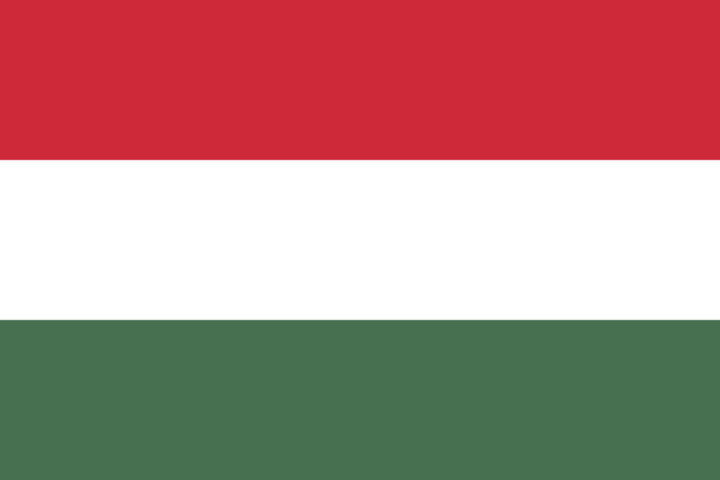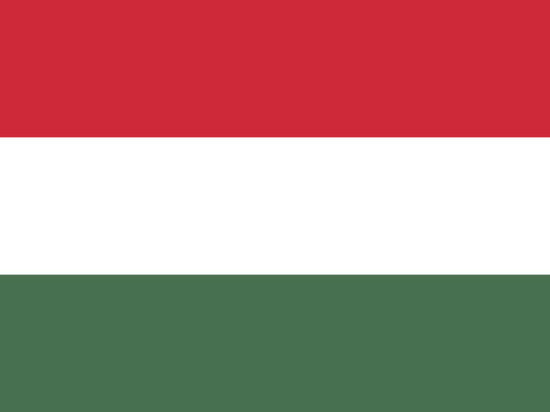 In the Hungarian Government Gazette of Official Information, a government order was published, from which it follows that Hungary plans to allocate 187 million euros to provide financial assistance to Ukraine.
As specified, funds from the Hungarian budget will be transferred to Ukraine in 2023.
The document was signed by Prime Minister Viktor Orban.
Recently Ambassador of Hungary was summoned to the Ukrainian Foreign Ministry after the appearance of Orban at a football match in a scarf with a map of "Greater Hungary".