Hungarian Foreign Ministry accuses the US of benefiting from the economic downturn in Europe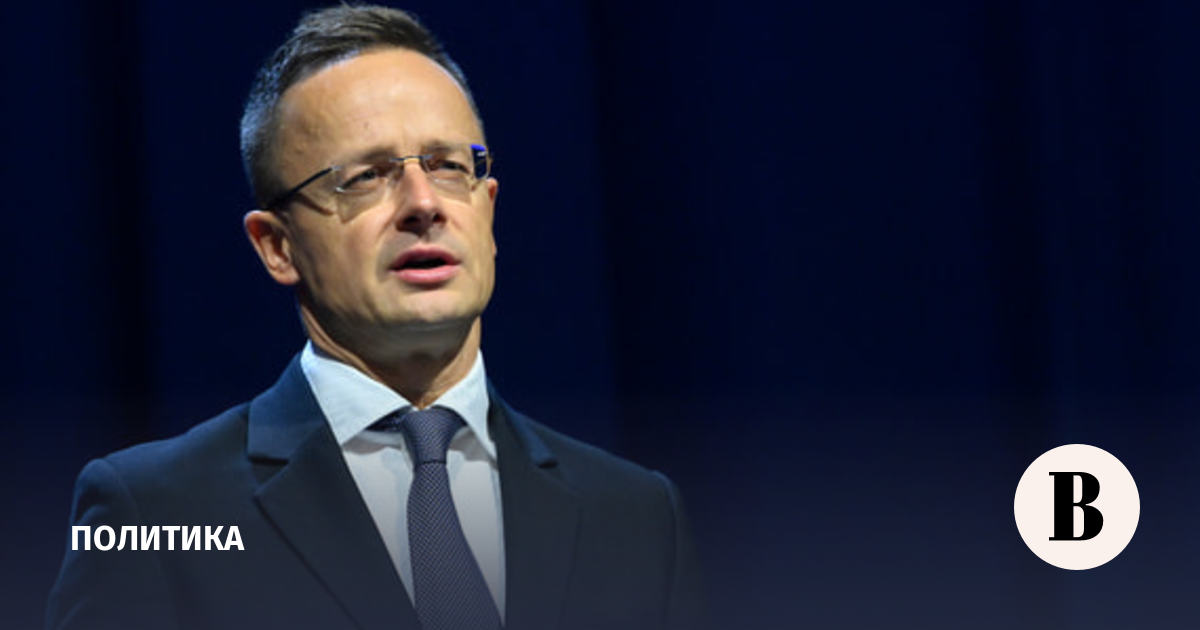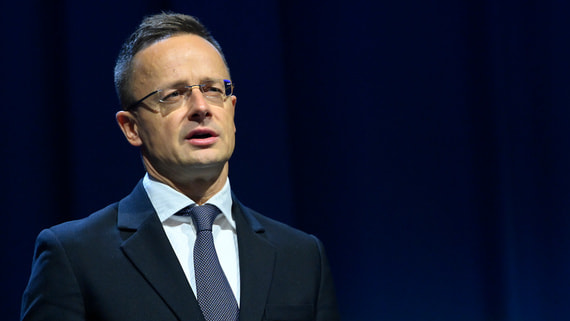 The US economic situation has improved over the recent period, with Washington benefiting from European economies moving towards recession. This statement was made by Hungarian Foreign Minister Peter Szijjarto on Hungarian television.
"The move of the European economy towards recession is good news for the US economy, and it looks like Americans have been able to benefit from this," the minister said (quote according to TASS).
He noted that the EU economy "is on the losing end." According to him, "it is clear who is profiting from the suffering of the European economy."
Szijjártó also pointed to the US Inflation Reduction Act, barriers to the sale of European electric vehicles in the US market, and aluminum tariffs. In his opinion, these measures raise suspicions of violating the rules of world trade. The head of the Hungarian Foreign Ministry called on EU countries to adopt similar restrictions on the United States in order to support the European economy.
Earlier today Politico, citing European officials informedthat the EU authorities are increasingly expressing dissatisfaction with the actions of the United States. In particular, the EU is "furious with the administration [президента США] Joe Biden." According to the publication, the European authorities are not satisfied with the fact that Washington is profiting from the conflict, while the EU countries are suffering. One of the newspaper's interlocutors noted that the US "should recognize" the change in sentiment "in many EU countries."
November 11 Politico informedthat the United States is concerned that some EU countries may abandon the sanctions policy against Russia due to the worsening economic situation. The publication wrote that a number of European countries are increasingly angry at the sanctions and accuse Washington of rising costs due to restrictive measures.
On the economic benefits of the conflict in Ukraine for the United States earlier declared Russian Ambassador to Washington Anatoly Antonov. According to him, the American authorities are "exhausting" Russians, Ukrainians, as well as citizens of European countries and the United States. "There are several reasons for this, one of them is the presence of economic interest. The desire to "skim the cream" through the mass sale of military products, the supply of LNG: only business, nothing personal," the Russian ambassador explained.
Earlier, the Hungarian authorities have repeatedly criticized the EU sanctions imposed on Russia. In particular, Szijjártó said that "sanctions failed" and pointed to economic problems in Europe. Hungarian Prime Minister Viktor Orban also declared about the ineffectiveness of sanctions against the Russian Federation. He noted that Western countries have introduced more than 11,000 restrictive measures, but as a result, the EU's actions have caused inflation and energy shortages. In his opinion, sanctions can "bring Europe to its knees."
Subscribe on "Vedomosti" in Telegram and stay up to date with the main news of the economy and business