H&M closed 80% of stores in Russia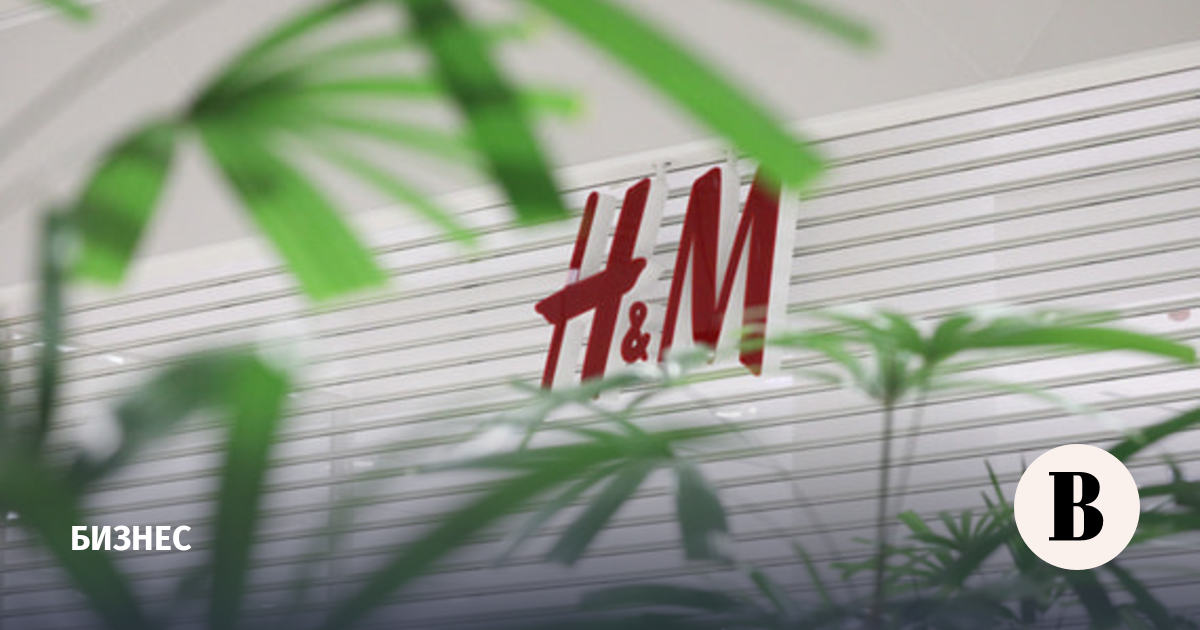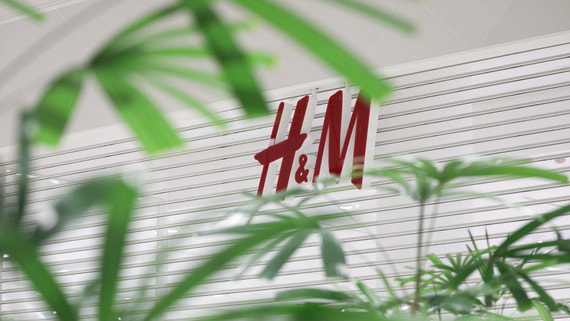 The H&M retailer has closed more than 110 chain stores in Russia out of almost 150, transmits TASS with reference to the press service of the company.
"At the moment, 114 H&M stores in Russia out of 146 are closed," the press service said. The flagship store on Tverskaya Street will close on November 30th.
H&M closed 185 Russian stores in March of this year. But in August, he opened most of them for sales before finally leaving both Russia and Belarus. Since then, the number of operating points has been reduced as the sale of product balances. One of the real estate consultants told Vedomosti that almost all the retailer's stores would close by the end of November.
H&M predicted that leaving Russia, the company's sixth largest market by revenue, would cost it $200 million and mean layoffs of 6,000 employees.
Earlier it became known that the online retailer Ozon began selling H&M brand products. The retailer's press service noted that these are original products, their quality is confirmed by all necessary documents.
Subscribe on Vedomosti on Telegram and stay up to date with the main economic and business news.