Here is a new spread - Newspaper Kommersant No. 178 (7379) dated 09/27/2022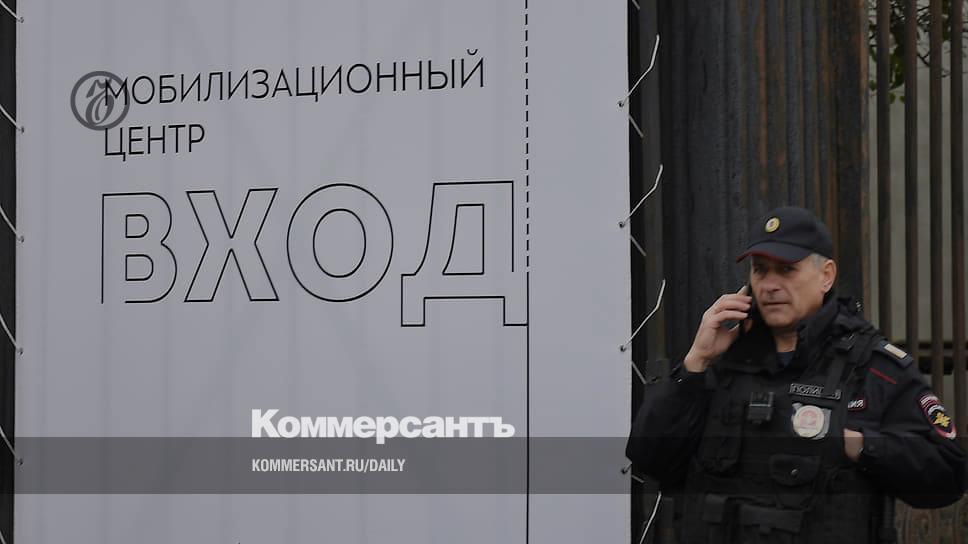 The "partial mobilization" announced by the Kremlin and the subsequent changes in the consumer behavior of citizens are highly likely to lead to another downward turn of the Russian economy after the recent revision of forecasts for its upward development by both economic authorities and OECD analysts. Consumer sentiment unfolded at the end of August (see Kommersant of September 22), the recent collapse in the stock market and OFZ, the outflow of cash from the banking system (only from September 22 to 23 - 246.3 billion rubles, however, against 2 9 trillion rubles from February 24 to March 5), and only a jump in spending by citizens on food and their explosive growth on air tickets from September 19 to 25 served to stabilize the dynamics of consumer spending.
According to Sberindex, last week, nominal spending by citizens on goods and services increased by 4.4% year-on-year against growth of 4.2% and 4% in the previous two weeks, against which the dynamics of purchases of non-food products again noticeably worsened: minus 12.7% against minus 9.2% a week earlier. "We believe that the events that took place last week trigger the second wave of the crisis in the economy. Due to uncertainty and the departure of part of the population, consumer demand may noticeably worsen in the coming weeks," analysts of the MMI Telegram channel believe, estimating the real dynamics of the retail sector in August at minus 9–9.5% against minus 8.8% in July and more than minus 10% in September in annual terms.
Meanwhile, a credit surge is unlikely to sustain demand sustainably. In August, the growth rate of unsecured consumer lending, as well as other lending to individuals, accelerated - according to preliminary data from the Central Bank, by 1.8% against 0.7% in July. However, this was facilitated by lower rates and "seasonal factors - in August, expenses traditionally increase due to spending on holidays and preparation for the new academic year," the Central Bank explains. The population's funds in banks in August increased slightly - by 0.1%, "probably due to seasonal expenses," analysts of the regulator note. The flow of rubles from time deposits (minus 96 billion rubles) to current accounts (plus 313 billion rubles) continued, which was associated with a decrease in deposit rates - the average maximum rate on ruble deposits dropped to 6.85% from 6.93% in end of July.