Head of Zelensky's Office announced Ukraine's need for hundreds of tanks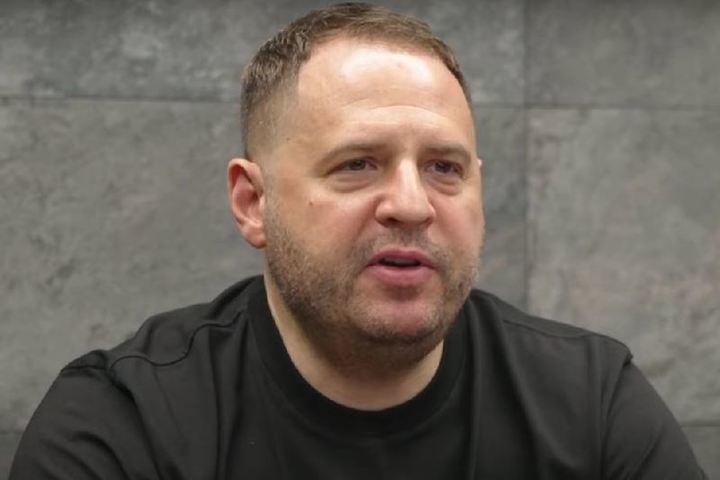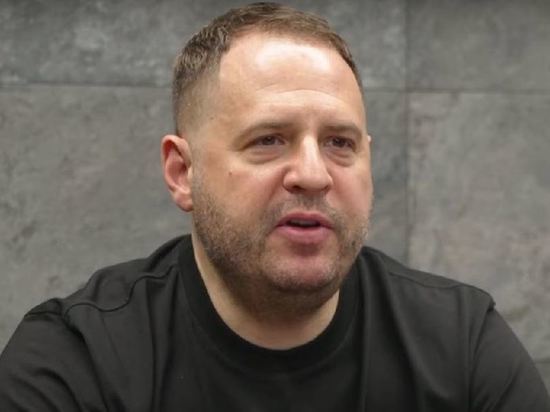 Ukraine needs hundreds of modern Western tanks. This was stated by the head of the Office of the President of Ukraine Volodymyr Zelensky, Andriy Yermak, commenting on Washington's decision to provide tanks to the Armed Forces of Ukraine.
According to Yermak, the US will hand over 31 Abrams tanks. But this is only the beginning of cooperation, which will become more ambitious. "We need hundreds of tanks," said Yermak.
Earlier, US President Joe Biden announced the transfer to Ukraine of 31 American-made tanks and armored recovery vehicles for them. He also promised that the United States would train Ukrainian tank crews to operate American-made tanks. A similar decision was made by the German authorities regarding German-made Leopard tanks.