Handball players of "Kuban" won the first match for the 5th place in the Super League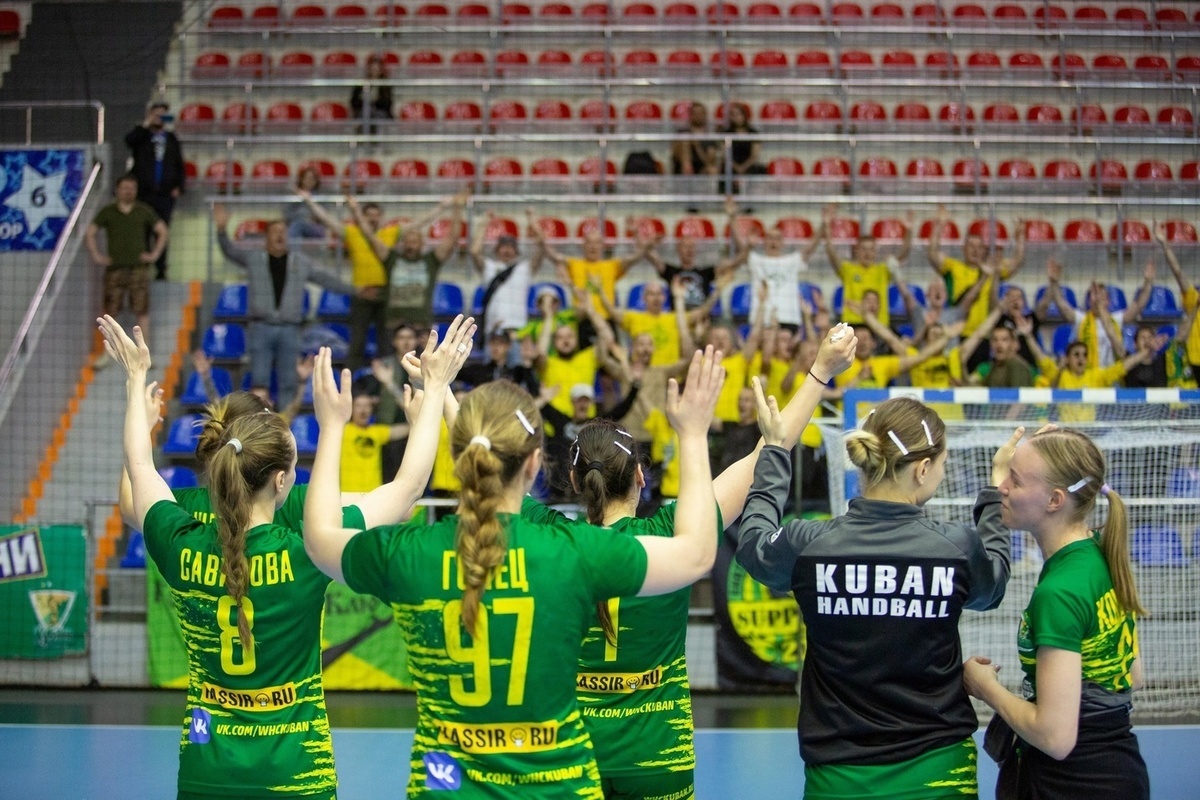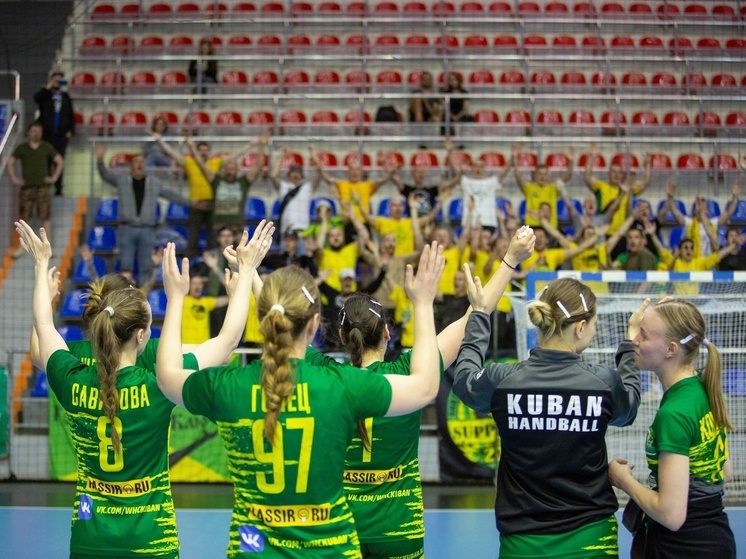 Krasnodar "Kuban" confidently beat "Dynamo-Sinara" in the first game for 5th place in the women's handball Superleague. The game on the rivals' court in Volgograd ended with a score of 28:23 in favor of the yellow-greens.
The first half turned out to be modest in terms of goals, Krasnodar won it 12:9. After the break, the meeting was held in a more productive manner. A minute before the end, the guests were leading 28:21, but Dynamo managed to slightly reduce the difference, scoring twice more.
Kuban right winger Valeria Sobkalo showed 100% conversion, scoring 6 goals in 6 shots. Krasnodar also has 5 balls on the account of Ekaterina Bobina, 4 - Diana Golub. Arina Bezbabnykh scored 6 times for the owners of the site. Kuban has a much better shot conversion - 71% versus 58%. The teams made an equal number of losses - 14 each.
The return game will be held in Krasnodar on May 29. The match will begin in the playing hall of the regional handball school at 19.00.