Hackers warned that Washington was preparing cyberattacks on the Russian Federation before the offensive of the Armed Forces of Ukraine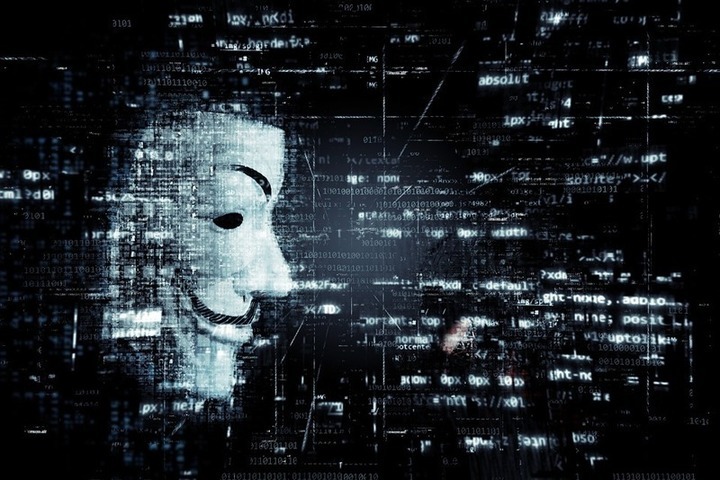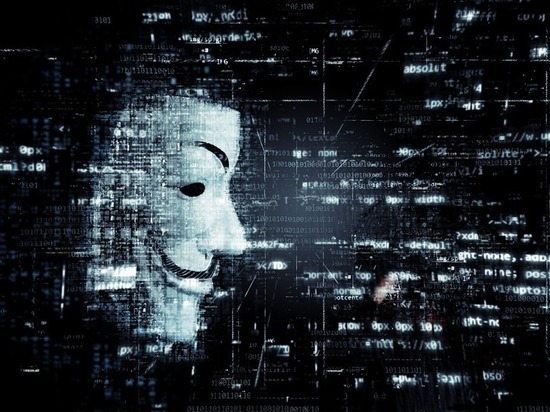 300 U.S. career officers involved in digital operation
In anticipation of the spring offensive of the armed forces of Ukraine, the United States and its allies plan to significantly intensify cyber operations in the Russian digital space. The Russian hacker group Svarshchiki warned about this.
In their Telegram channel, the hackers said that the main targets in Russia would be logistics operators that service the movement of weapons and the movement of troops. In addition, large transport hubs in the Kursk, Orel and Belgorod regions, as well as government agencies and medical institutions responsible for mobilization activities, including hospitals, will be attacked.
To achieve public outcry, the West will increase the number of cyber attacks aimed at organizing interruptions in gas, electricity and water supplies. In addition, they can be aimed at disrupting the functioning of socially significant institutions in the border areas and in the recently annexed territories.
The source suggests that Western hackers will try to penetrate the secure networks of government departments and strategic enterprises with the help of software bookmarks and agents.
"To recruit specialists, the CIA is actively in contact with Russian IT specialists located abroad in Georgia, Armenia, Moldova and Kazakhstan. The bet is that the shortage of personnel will force operators of facilities of interest to Americans to entrust a number of tasks to subcontractors working remotely from abroad, "the publication says.
The channel also noted that about 300 highly qualified personnel officers of the CNMF, Navy and Marine Corps of the US Army were allocated from the territory of Ukraine to carry out these cyber attacks.
According to the hackers, in connection with the planned attacks, information security measures should be strengthened.
Earlier, Deputy Prime Minister of the Russian Federation Dmitry Chernyshenko, during a meeting with young scientists in Ufa, said that Western cyber attacks on Russian information systems had increased by 65% ​​since last year.