Gusev announced his participation in the elections of the governor of the Voronezh region in September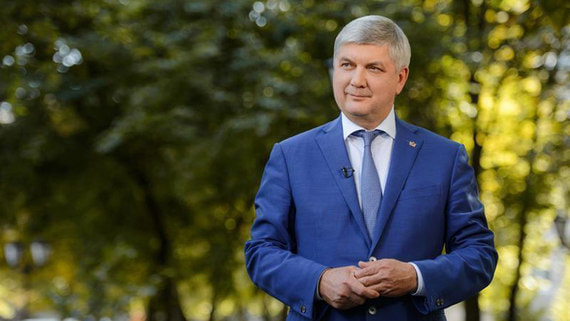 The head of the Voronezh region, Alexander Gusev, officially announced his participation in the September elections for the region's governor. About this he informed in your Telegram channel.
"In order to officially become a candidate, one has to go through the internal party voting procedure in United Russia, which was launched today," Gusev wrote.
He clarified that the region is developing quite steadily, and he has a desire to work for a few more years. "The base that we have developed allows me to make this decision with sufficient confidence," the governor added.
In April, Vedomosti wrote that the question of whether Gusev would be nominated for election was "pending" until recently. Experts and interlocutors said that the fact that the region is close to the border worked in favor of the Voronezh governor, where there is no need to rotate again.
On May 2, Russian President Vladimir Putin held a meeting with Gusev, during which the governor reported on the "stable, manageable" situation in the region. He also spoke about regional measures to support the participants in the special operation and their families and the growth of GDP to 1.3 trillion rubles. In turn, the head of state drew attention to the high accident rate on the roads and the high level of acute poisoning from alcohol. According to the transcript of the meeting, the issue of the upcoming elections in the region was not discussed.
Gusev was elected governor of the Voronezh region in September 2018. Prior to that, he was the mayor of Voronezh.