Grossi said that IAEA experts did not find weapons at Ukrainian nuclear power plants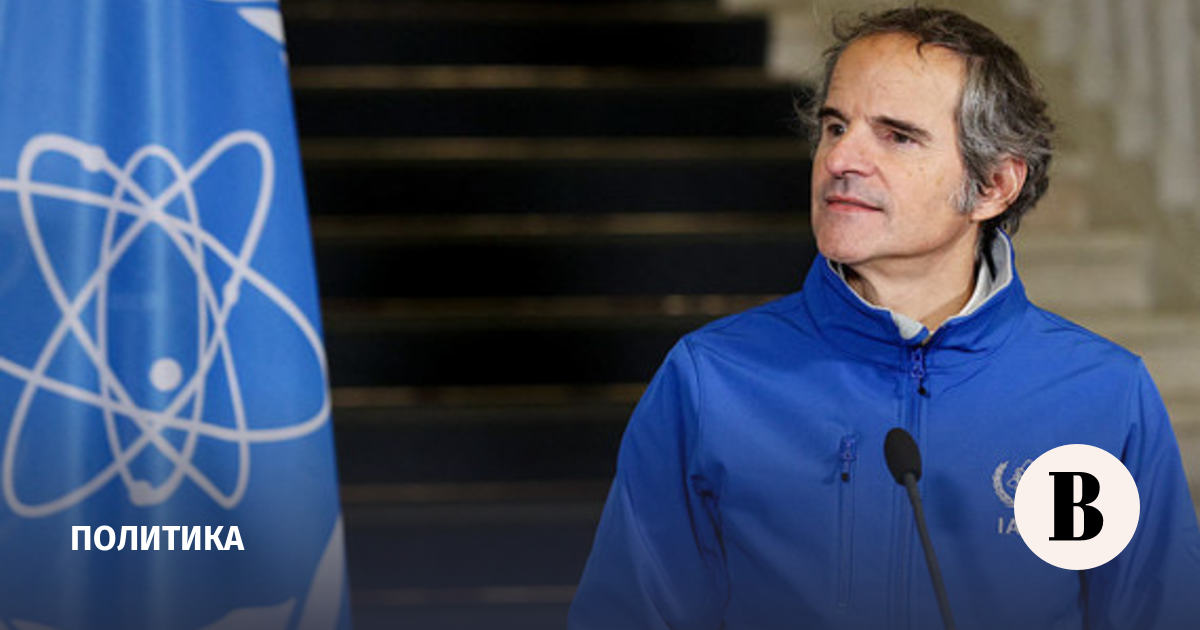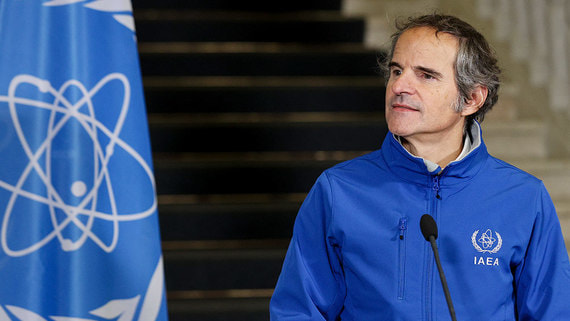 IAEA experts, together with Ukrainian specialists, examined nuclear power plants in Ukraine and did not find weapons there. This statement was made by the head of the IAEA, Rafael Grossi, during his speech at a meeting of the Foreign Affairs Committee of the European Parliament.
"Our team, in cooperation with Ukrainian personnel, checked whether military equipment was indeed placed at the facilities. Of course, the result of these checks was negative, and we are going to make a report," emphasized he.
The day before, January 23, Director of the Foreign Intelligence Service (SVR) Sergei Naryshkin informedthat the Russian special services have reliable data on the deployment of Western weapons by the Ukrainian military on the territories of the nuclear power plant. It was about missiles for the HIMARS MLRS and foreign air defense systems, as well as large-caliber artillery ammunition.
In the Kremlin declaredthat Russian President Vladimir Putin does not yet intend to meet with Grossi, despite the information that has appeared. Press Secretary of the President of the Russian Federation Dmitry Peskov noted that the Russian side will have to draw the attention of the IAEA to this problem within the framework of contacts at the expert level.
Earlier, the Russian authorities have repeatedly accused Ukraine of creating a nuclear threat around the Zaporozhye nuclear power plant. The shelling of the station by the Armed Forces of Ukraine became more frequent in the summer, and later in the fall of 2022. In this regard, in early September, an IAEA mission headed by the director of the agency, Rafael Grossi, arrived at the ZNPP. The organization called for an end to the attacks on the station and the establishment of a safe zone around it.