Grossi announced progress in the negotiations on the security zone at the ZNPP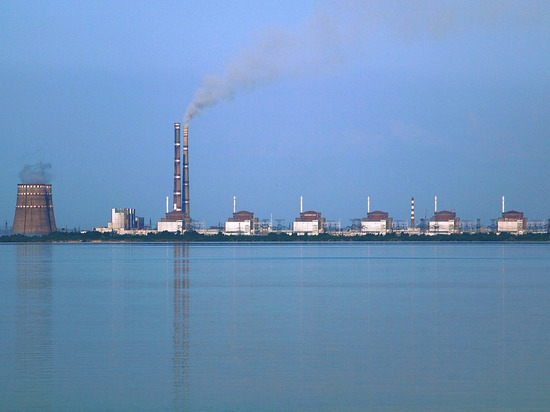 Director General of the International Atomic Energy Agency (IAEA) Rafael Grossi said that there is progress in the negotiations on the security zone around the Zaporozhye NPP. He said this in an interview with the BBC.
"We are making some progress. As you understand, it is not easy to reach such an agreement, since the nuclear power plant is located right on the front line, in a zone of active hostilities. Therefore, it is difficult for both sides to make compromises," he said.
According to him, the situation around the station is unprecedented and incredibly complex, diplomatic, political and security factors are intertwined in it. However, he assured that the IAEA has sufficient authority and technical knowledge to offer viable solutions that can satisfy both parties.
Grossi added that the consequences of an accident at a nuclear power plant could be catastrophic, and both Moscow and Kyiv understand this.