Gref considered the share of small business in the Russian economy "shameful"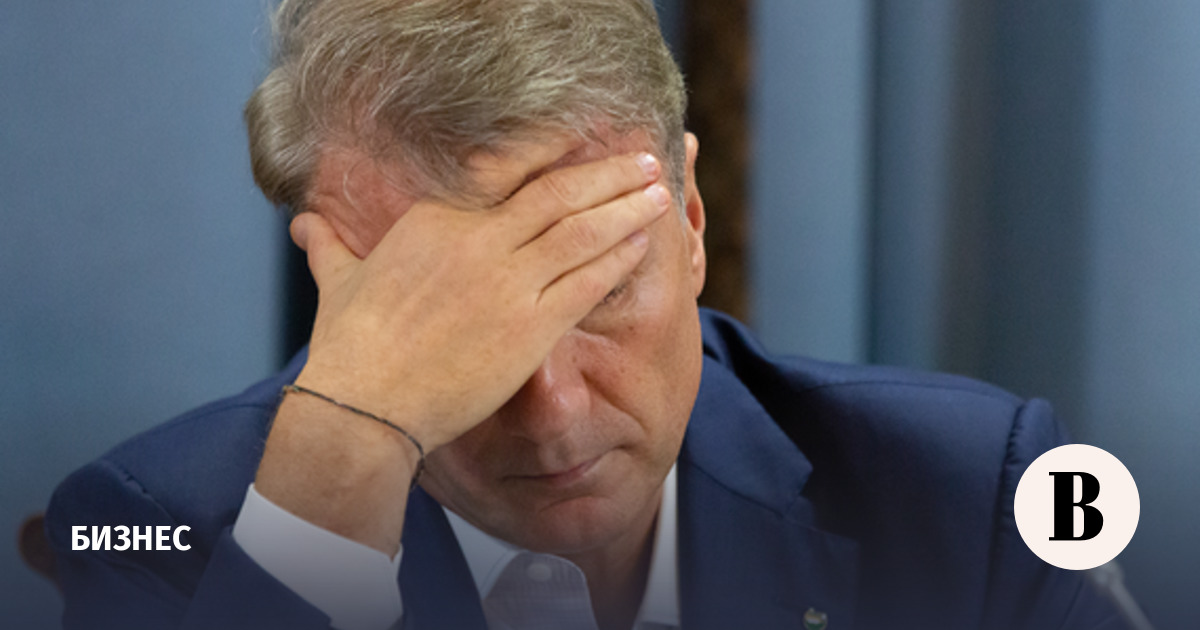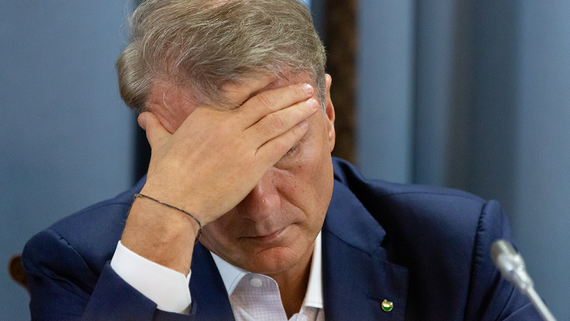 "A share of 20% of GDP is a shameful share, it seems to me. I would like to suggest small and medium business corporations to be a little more active. Take the lead," he said.
According to Gref, now many entrepreneurs do not know what kind of support they can count on and "where to turn." In Russia, the head of Sberbank believes, it is necessary to unify measures of state support for small and medium-sized businesses. "Corporations SME» it is worth starting to publish analytics on a quarterly basis on how these measures work. This will allow expanding effective programs, and those that "went the wrong way" will be closed.
The Chairman of the Bank of Russia Elvira Nabiullina, in turn, said that from such analytics "we will not learn a lot of new things." It will be effective only if the authorities are ready to significantly expand state support measures and "concentrate where the programs work more effectively."
Earlier today, at the Opora Rossii forum, Prime Minister Mikhail Mishustin declaredthat small business in the Russian Federation showed its best side against the backdrop of sanctions. According to him, small and medium-sized enterprises adapted to the sanctions "not bad", as evidenced by the increase in the number of registered companies.
At the forum, Nabiullina also said that the Bank of Russia ready to discuss the details of the initiative to transfer credit holidays for small and medium-sized businesses on a permanent basis. She noted that "in the acute phase of the crisis, this is important for companies." She also believes that medium and small businesses in Russia have the potential to enter the stock exchange, they are ready to invest in such companies.