Greco-Roman wrestling team of the DPR participated in the championship of Russia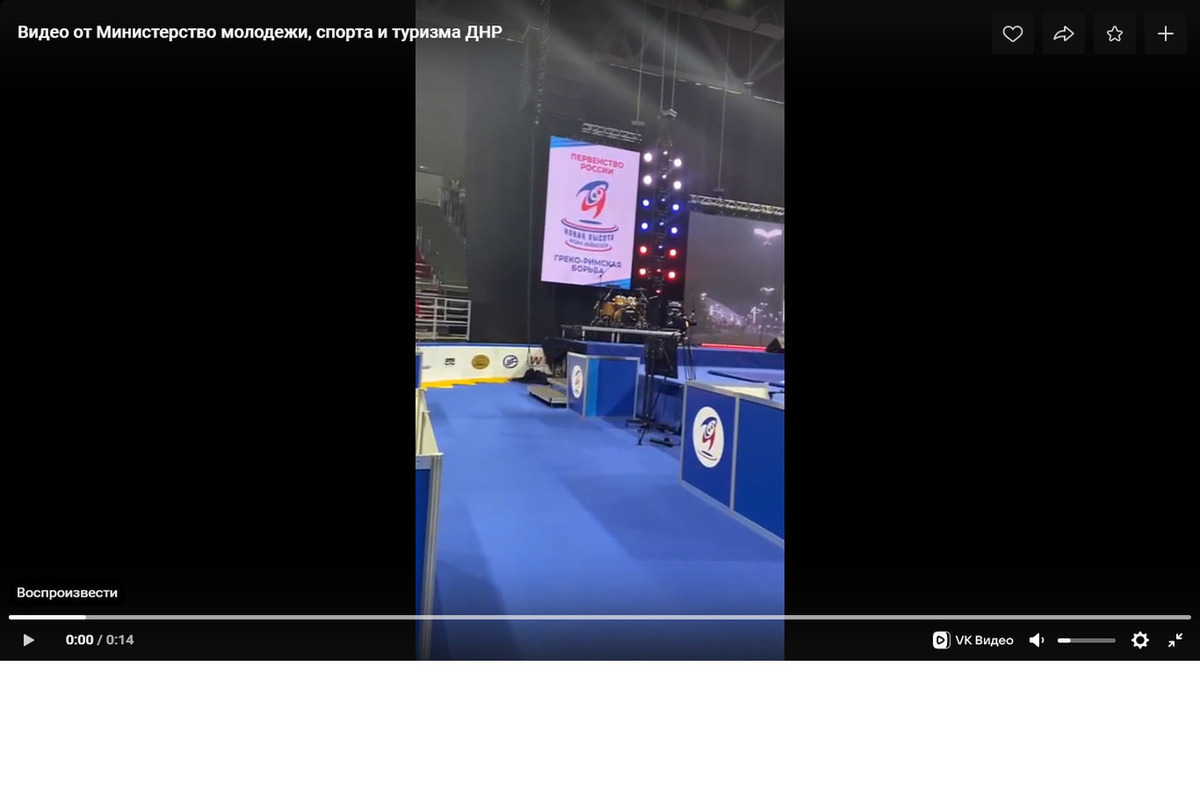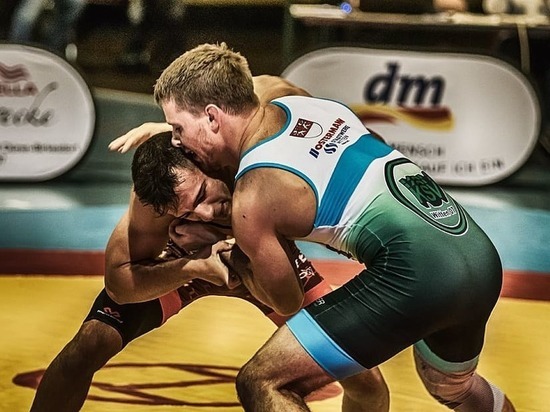 More than five hundred wrestlers took part in the sporting event.
According to the press service of the Ministry of Youth, Sports and Tourism of the DPR, from March 13 to March 17, Samara hosted the championship of the Russian Federation in wrestling - the discipline of Greco-Roman wrestling.
More than 500 wrestlers from 70 regions of Russia took part in the competition, including the Greco-Roman wrestling team from the DPR.
There were 4 athletes in the republican team. Wrestler showed good results
Vitaly Karataev, who was among the strongest athletes of the championship.