Goznak confirmed its readiness to issue biometric passports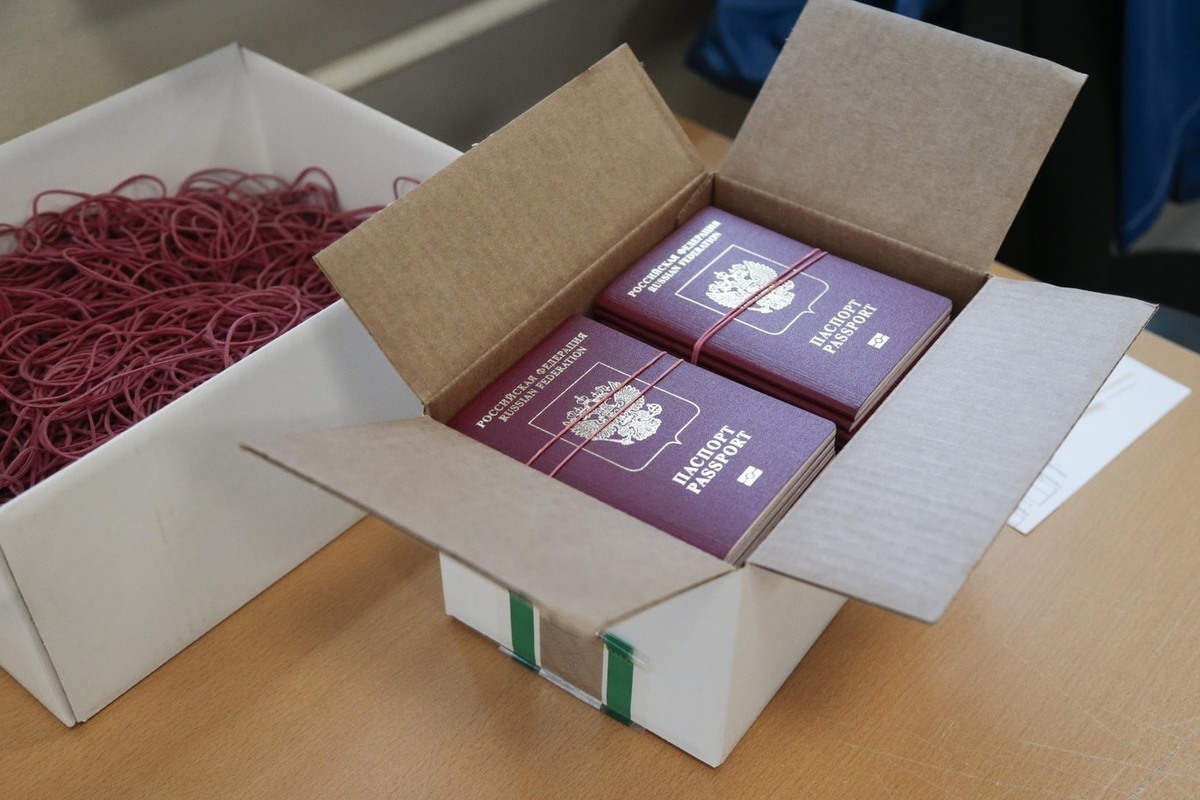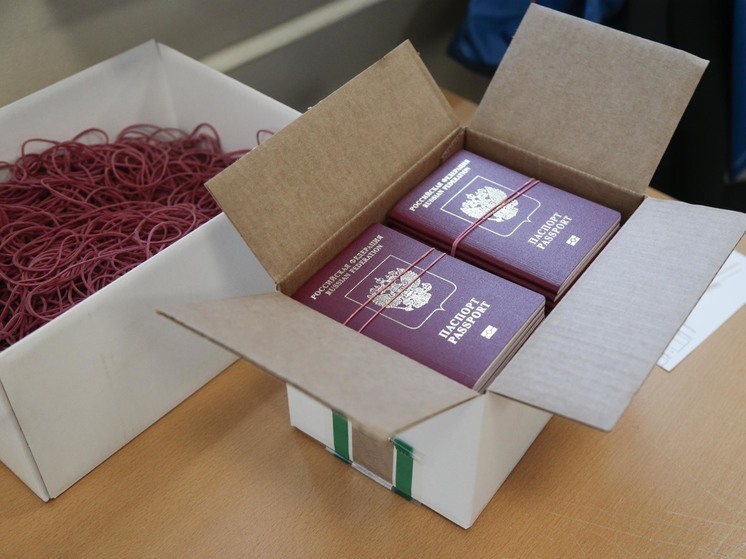 Goznak confirmed its readiness to issue foreign passports with chips from June 1
Goznak said that the company is ready for a new mass production of foreign passports with electronic media in accordance with new applications.
"Goznak confirms its readiness to resume the personalization of foreign passports," the statement said.
Earlier on Friday, the Ministry of Internal Affairs announced the resumption of accepting applications for 10-year biometric passports from June 1. Applications, as reported, can be submitted through the territorial bodies of the department, the MFC and the website of the State Services.