Governor Uss commented on his son's whereabouts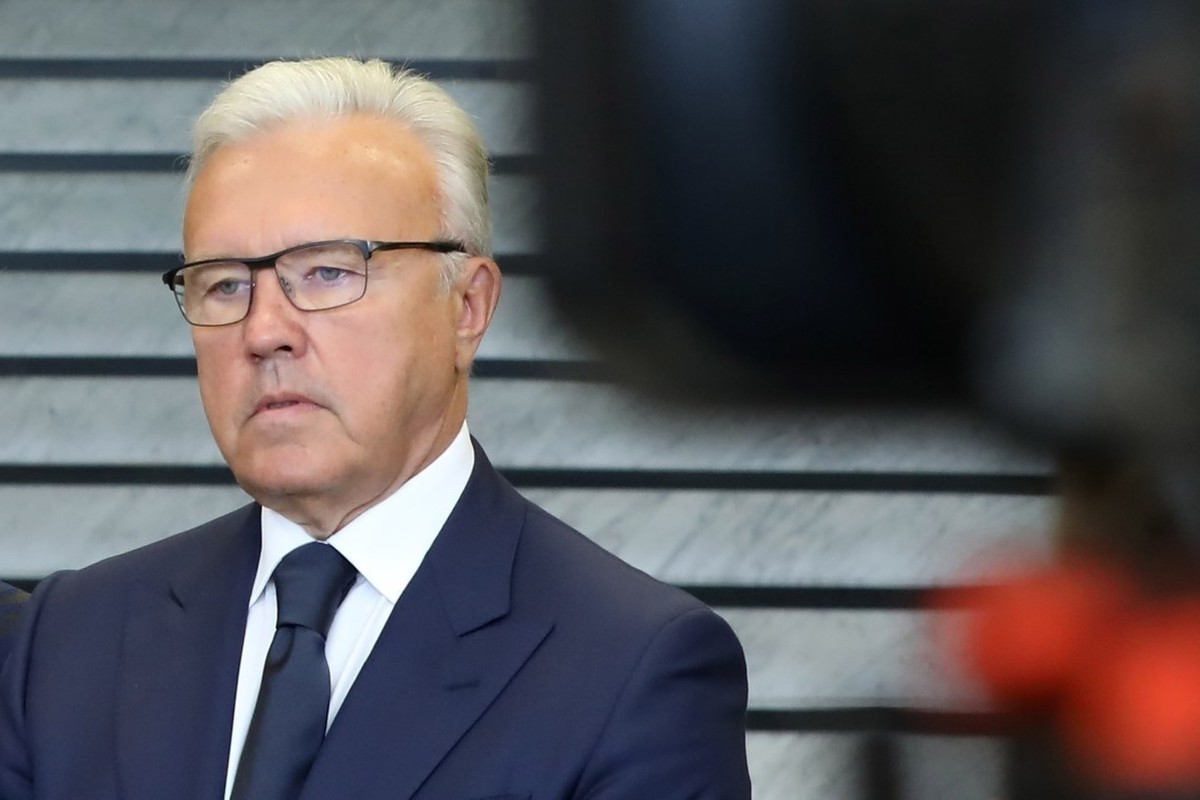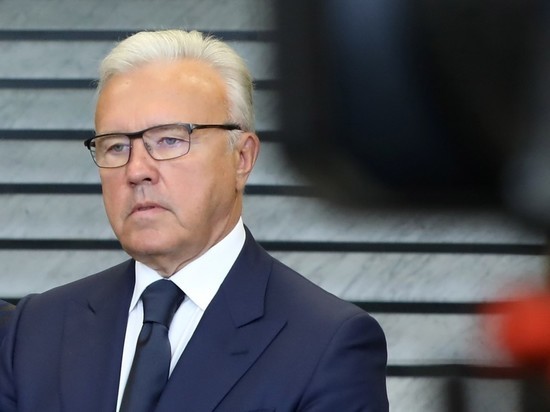 The head of the Krasnoyarsk Territory Alexander Uss does not know where his son Artem is. Formerly the son of a governor who according to the place where he was under house arrest in Italy. The head of the region told reporters about this.
Thus, the detainee violated the conditions of detention under house arrest in a rented apartment in Milan. It is noted that the Russian arbitrarily removed the electronic location control bracelet.
"As a father, of course, I am very worried about the fate of my son, I don't know his whereabouts, as well as the details of what happened," said Alexander Uss.