Governor Gladkov told Putin about the protection of the Belgorod region from Ukrainian drones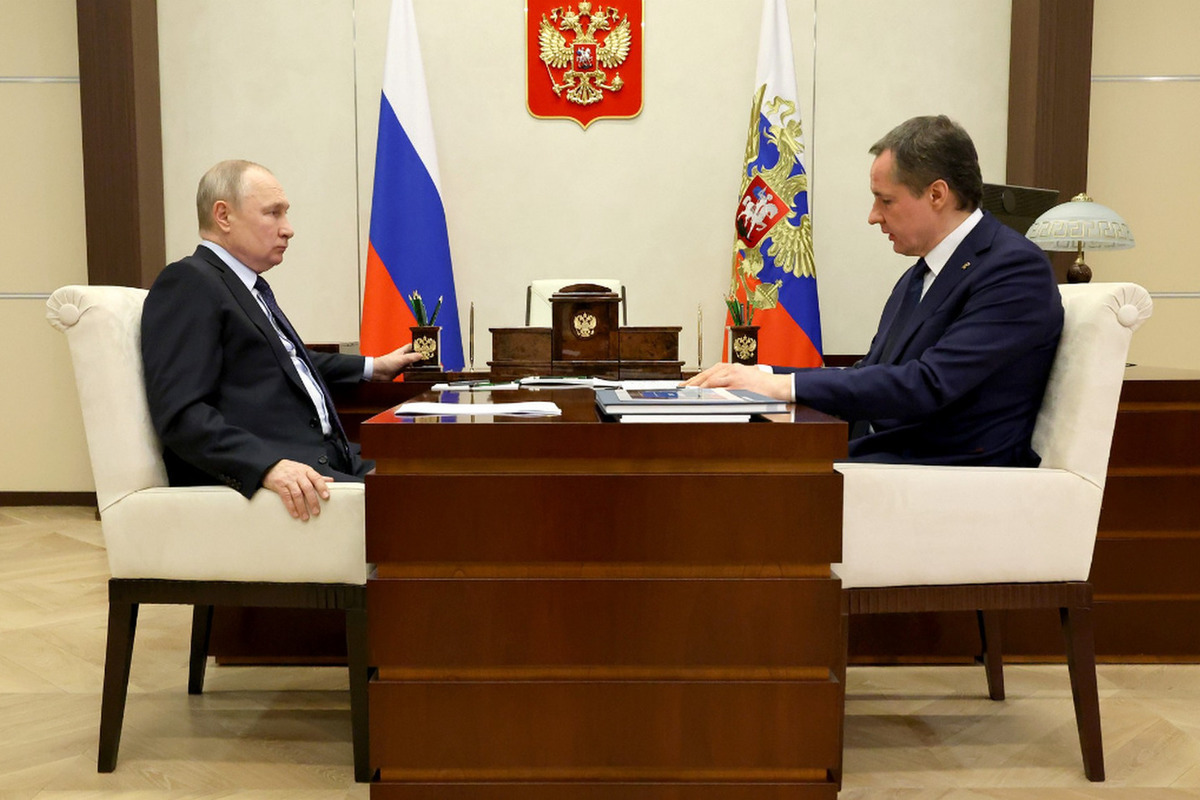 Russian President Vladimir Putin heard in the Kremlin the report of the Governor of the Belgorod Region Vyacheslav Gladkov on the situation in some frontline areas. In particular, the head of the region said that special structures are being built to protect energy facilities from attacks by Ukrainian drones - concrete walls and anti-drone nets are being installed.
According to Gladkov, Ukrainian drones began to actively attack objects in the region in September, and difficult situations began to arise in the energy system.
"According to the results of September, October and November, we see that our approach to protecting important infrastructure turned out to be correct. Even when the center of Belgorod was shelled with precision weapons, these walls allowed us to reduce the amount of damage that was inflicted on the energy system, allowing us to restore everything in a short time. of course, handsome men - work very well, very quickly," Gladkov said.