Government extends moratorium on scheduled inspections for eight years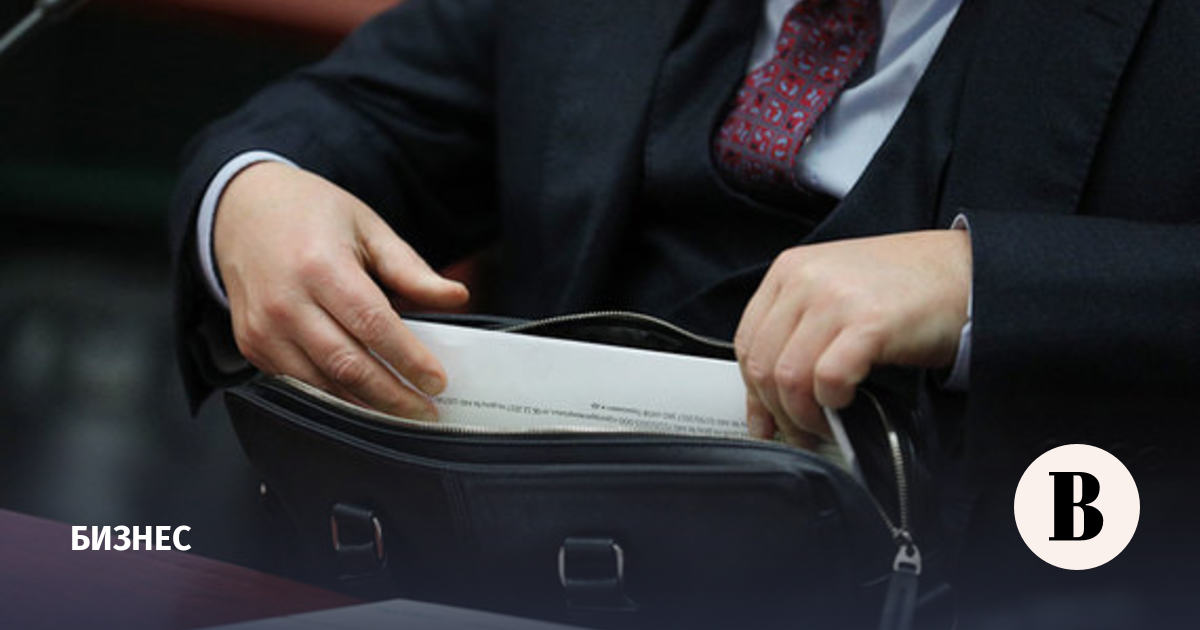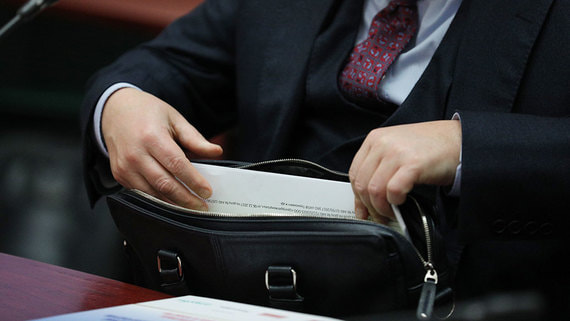 Russian Prime Minister Mikhail Mishustin declaredthat scheduled business inspections in the next eight years will be carried out only at high-risk facilities.
"The government continues to reduce the administrative burden on business entities. In the next eight years, scheduled inspections will be carried out only in relation to those controlled entities whose facilities are classified as extremely high and high risk," Mishustin said at a Cabinet meeting.
The Prime Minister emphasized that the decision is part of the reform of control and supervision activities and is aimed at further reducing the burden on business. In particular, preventive visits can be carried out in high-risk educational institutions instead of scheduled inspections - as a result of them, only orders to eliminate identified violations can be issued.
In 2020, Russia had created website of the unified register of supervisory activities within the framework of the reform. With its help, entrepreneurs can track information about planned inspections, see the decisions made after them, and they also have the opportunity to appeal them in a pre-trial order.
On March 13, Mishustin signed a resolution lifting the ban on changing mandatory business requirements that did not fall under the "regulatory guillotine", a tool for reviewing and optimizing mandatory business requirements that has been operating in Russia since 2019. After signing the document, businesses can now initiate the simplification of mandatory requirements which previously could not be corrected without reissuing the entire normative act itself.