Gorelkin explained the meaning of the ban on the cooperation of Russian banks with foreign messengers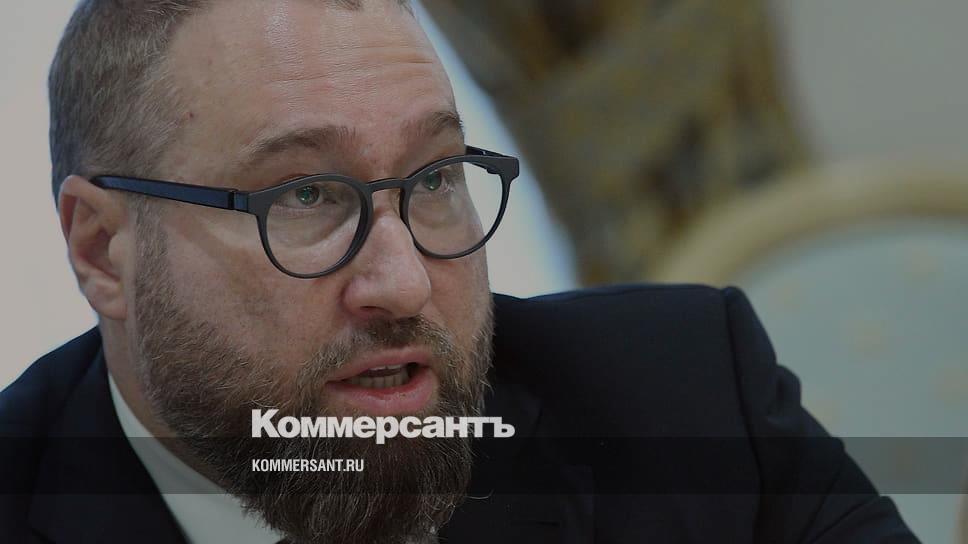 State Duma Deputy Anton Gorelkin commented on the ban on Russian banks to cooperate with foreign messengers. According to him, restrictions on foreign services have been introduced to support Russian messengers and increase their competitiveness.
In his Telegram channel Mr. Gorelkin answered a question from journalists about the advisability of banning Russian banks from developing integration with foreign messengers, since personal data is often transmitted via a web widget. The deputy specified that the developers of the amendments were faced with the task of not only reducing the likelihood of leaks.
"We are interested that foreigners do not have advantages at this stage. For Russian businesses to open their marketplaces and financial services based on Russian messengers. And thus increased their competitiveness," he wrote.
On January 19, VTB announced the launch of a mobile bank inside its Telegram chatbot, which allows you to check your balance and send money through a fast payment system. Mr. Gorelkin declaredthat in this way the bank violates Russian law.
According to the amendments to the Law "On Information" adopted in 2022, from March 1, foreign messengers will be banned from connecting money transfer services. Also, structures that carry out a "government task" will be prohibited from sending personal data, information about payments and bank accounts to them. Roskomnadzor clarified to Kommersant that, in particular, Telegram would be banned.
More details - in the material "Kommersant" "Telegram will be limited in money".