"Goosebumps": in Britain, they were afraid of new Russian missiles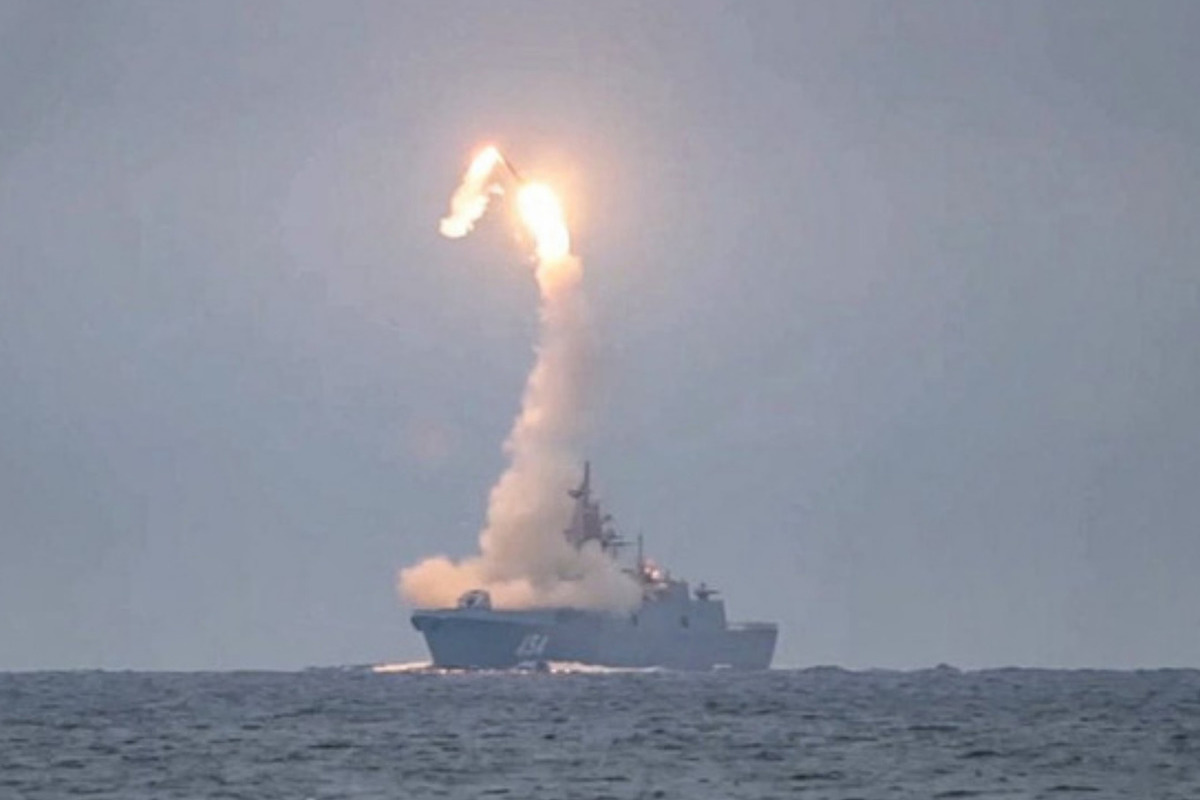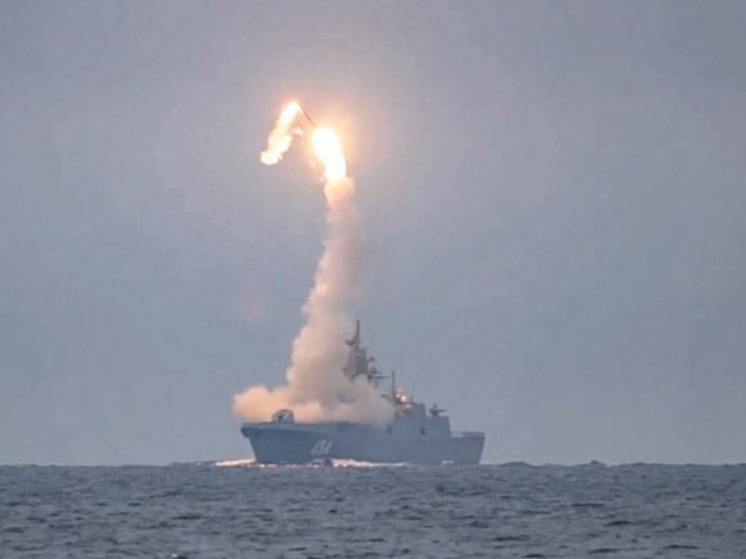 Telegraph: Chilling Russian missiles lead to new phase of conflict
New Russian hypersonic missiles signal the start of another phase of the conflict, writes The Telegraph.
"Invisible, fast and agile, this new type of weapon presents a difficult task for defense. And this is just the beginning," the author of the publication, Harry de Ketville, shared his point of view.
Hypersonic missiles are a serious challenge for the West, as they develop very high speeds and are quite difficult to shoot down, and at present, more and more modifications of such weapons appear in the arsenal of the RF Armed Forces, the newspaper's columnist notes.
The material refers to the fact that today military strategists have goosebumps from hypersonic missiles of the Zircon type, and analysts say that they are of serious concern to the US Navy.
With the further development of hypersonic technology, the destruction of such a missile may become an impossible task, de Queteville concluded.