"Gold" of the regional football championship was won by Kotlas "Patriots"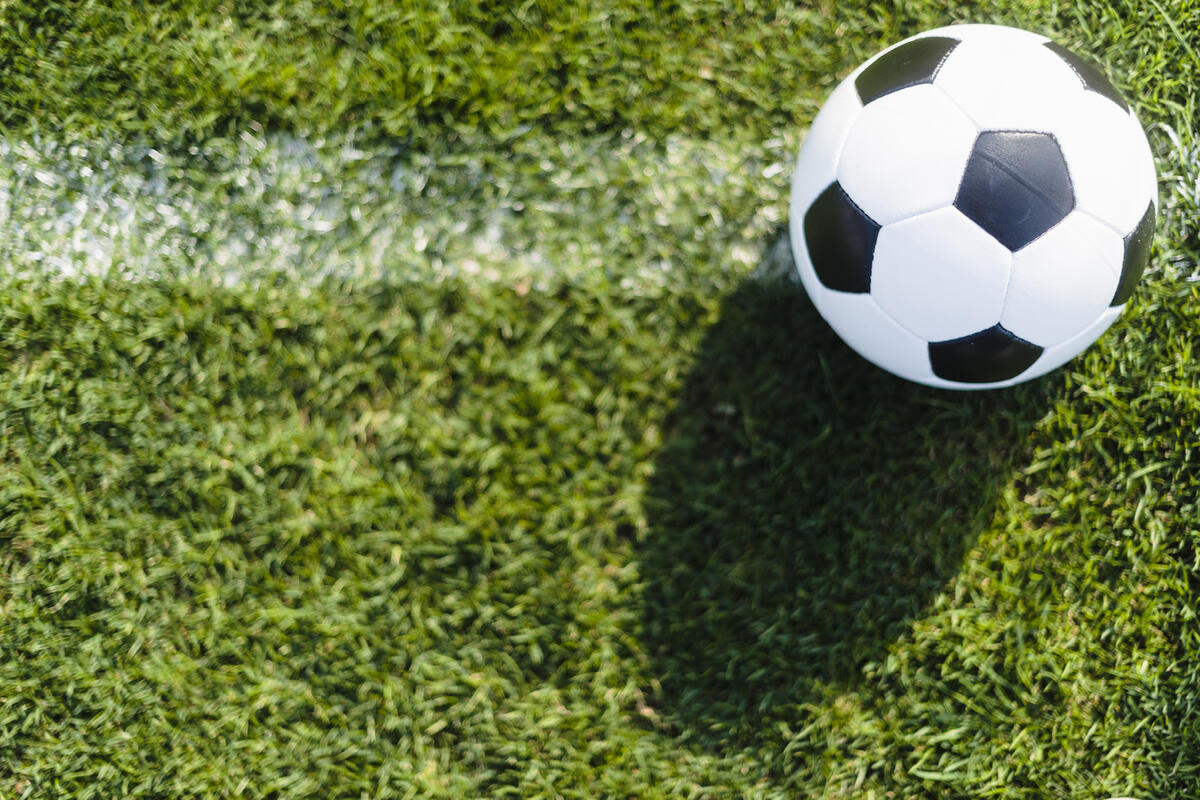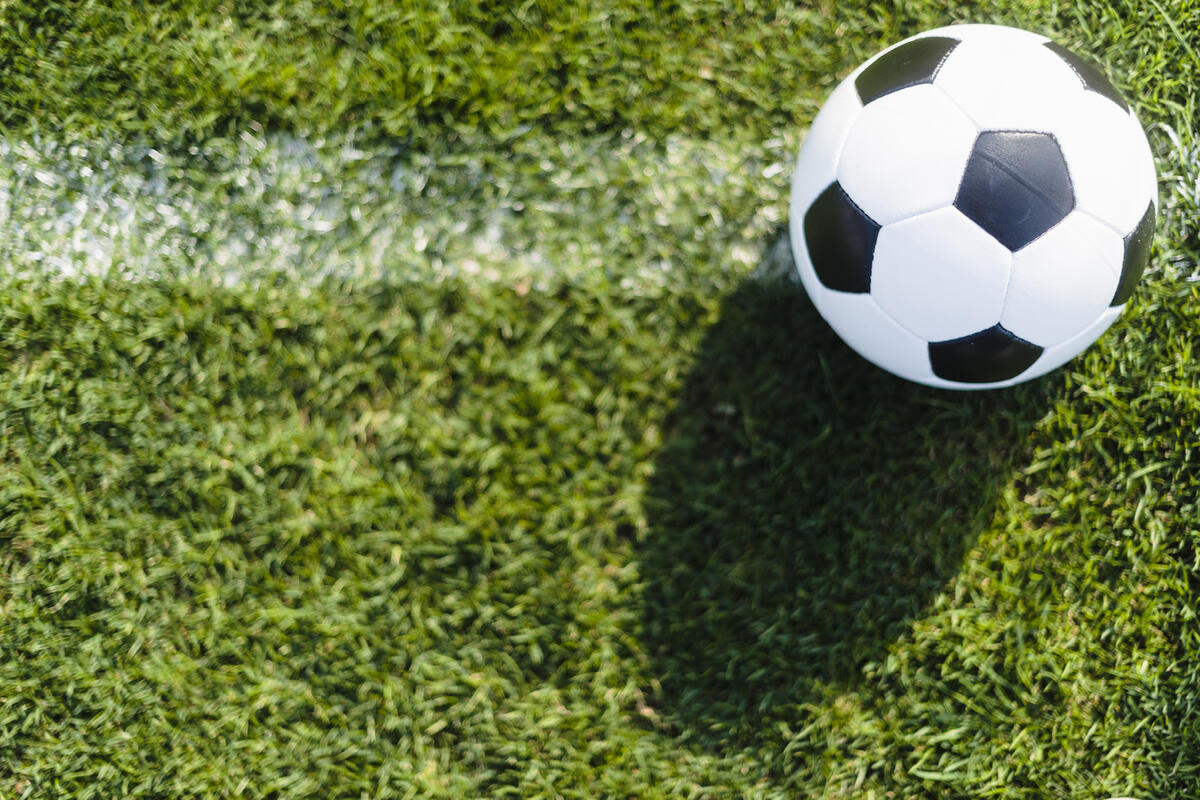 The tournament among boys under 16 years old was held at the Trud stadium in Arkhangelsk. Five teams from Arkhangelsk, Severodvinsk, Velsk and Kotlas competed for medals in the competition, playing each other in a round-robin tournament.
The strongest players in the tournament were the Kotlas "Patriot" players. The team took first place with four convincing victories in four matches.
The players from the Welsh sports school came second in the tournament. Arkhangelsk Barsy finished third. Football players from Severodvinsk "Stroitel" and Arkhangelsk "Kadets" closed the standings.