Gladkov reported one victim as a result of the shelling of Novaya Tavolzhanka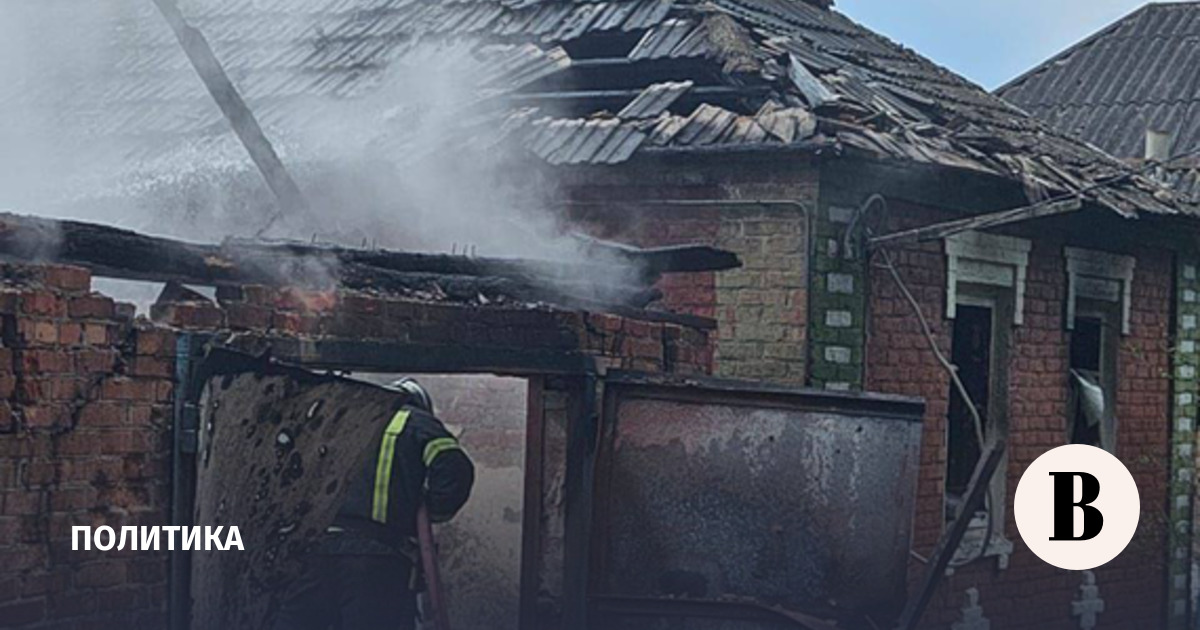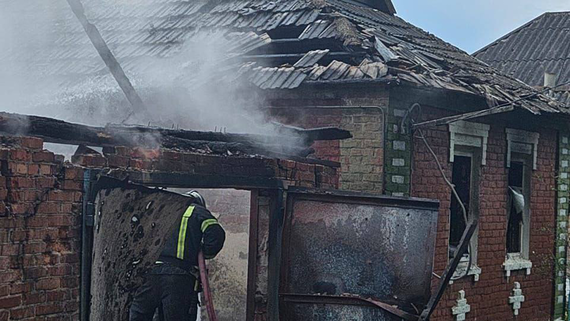 As a result of the shelling of Novaya Tavolzhanka in the Belgorod region, a woman was injured. This was announced by the Governor of the region Vyacheslav Gladkov.
"According to preliminary information, there is one victim, in a state of moderate severity. The woman has superficial wounds of the soft tissues of the head, upper and lower extremities," wrote he is in his Telegram channel.
The resident was taken to the hospital, she is receiving all the necessary medical care, Gladkov said.
Also, buildings on the territory of the recreation center were damaged, and as a result of a shell hit, a garage and a private residential building caught fire, the governor added. The fire has already been extinguished, the car parked in the garage has been damaged, he specified.
New Tavolzhanka is located in the Shebekinsky district. Earlier today Gladkov informed about the shelling of the Grayvoron urban district. There were no casualties, but the gas pipeline and power line were damaged.
Shelling of the Belgorod region by Ukraine has become more frequent in recent days. On May 25, Shebekinsky district was fired 35 times from Ukraine. In addition, Novaya Tavolzhanka was attacked by drones, artillery and mortars. An explosive device was dropped from one of the drones, causing damage to the facade of the agricultural enterprise. Two more drones fell into the field. Governor clarifiedthat there were no casualties as a result of the attack by the Armed Forces of Ukraine.
In the Belgorod region, a high ("yellow") level of terrorist danger is indefinitely. In addition, since October 19, 2022, by decree of the President of the Russian Federation Vladimir Putin, the average level of response has been set in the region. The same regime operates in seven other regions - Crimea, Sevastopol, Krasnodar Territory, Kursk, Voronezh, Bryansk and Rostov regions.