Gladkov reported on the shelling of the Graivoron district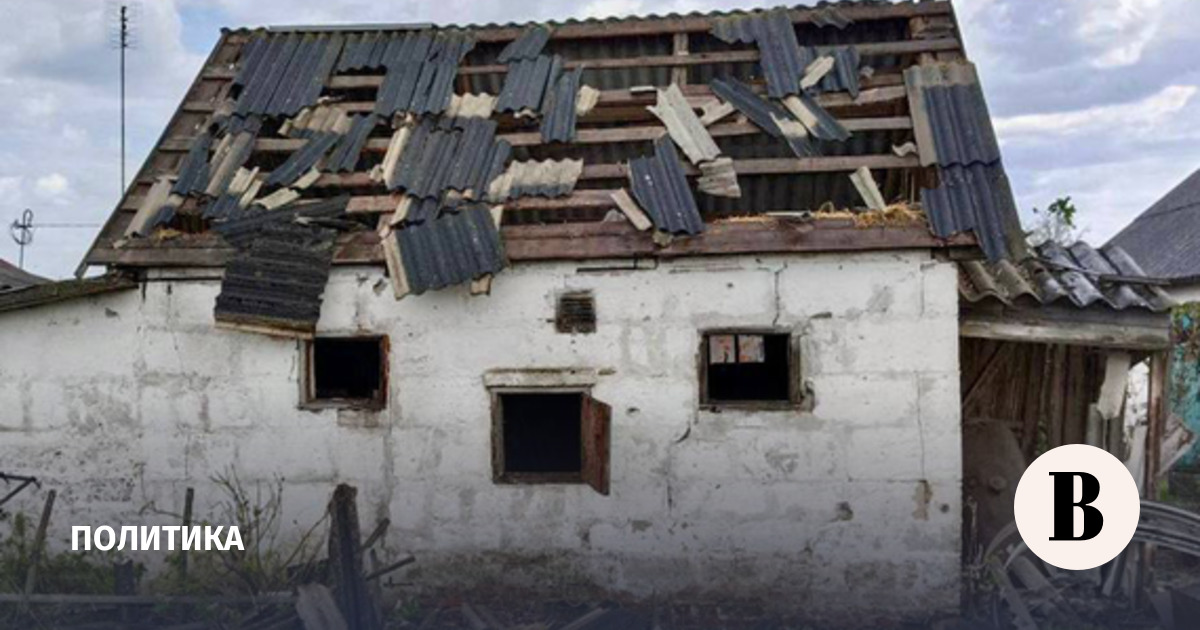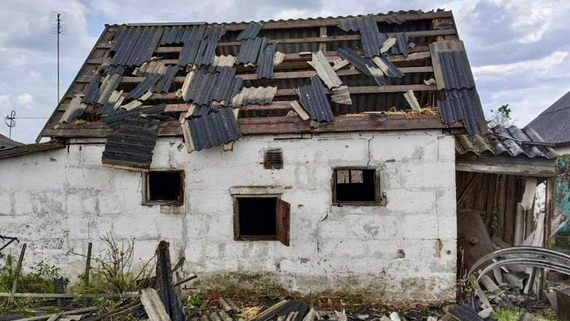 The Armed Forces of Ukraine (AFU) on the morning of May 26 fired at the Graivoronsky urban district of the Belgorod region. About it informed Governor of the region Vyacheslav Gladkov in his Telegram channel.
Attacks on the territory of the region have been launched since 6:30 Moscow time, he specified. According to the governor, there were no victims or injured. At the same time, four private houses were damaged. In particular, the summer veranda was destroyed in them, fences were cut and windows were shattered. The glass of the store was also damaged, and a car was hit by fragments of a shell.
In addition, as a result of the shelling, a gas pipeline and a power line were damaged. Gladkov noted that the emergency services had already begun their repair. In the village of Glotovo, an uninhabited house was destroyed, the facade was cut and the windows of the Palace of Culture were smashed, and the fences of the store and a number of buildings were damaged, the governor added.
The shelling of the Belgorod region by Ukraine has intensified in recent days. On May 24, the Grayvoron district was attacked 87 times, Gladkov reported. As a result, an 85-year-old resident received mild concussion. Most shells were fired at the border crossing in the village of Kozinka, which caused a fire.
On May 22, a sabotage and reconnaissance group of the Armed Forces of Ukraine entered the territory of the Graivoronsky District of the Belgorod Region through the Kozinka international checkpoint. As a result of the incident, one resident of the village of Kozinka died, and 13 more people were injured.
During the counter-terrorist operation (the CTO regime in the region was introduced later that day), the enemy was blocked and defeated by air and artillery strikes, as well as by the active actions of border guards, informed Russian Defense Minister Sergei Shoigu. The remnants of the militants were forced out by the Russian military into the territory of Ukraine and liquidated, he said. According to the Ministry of Defense, more than 70 saboteurs were killed.