Germany decided to supply Ukraine with Leopard tanks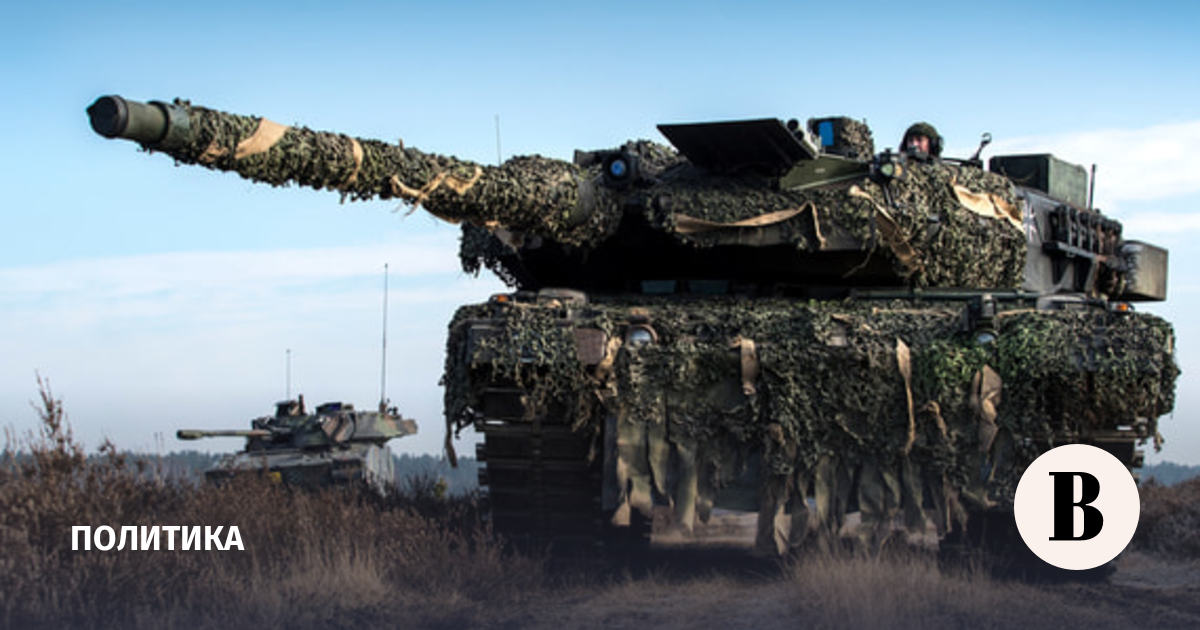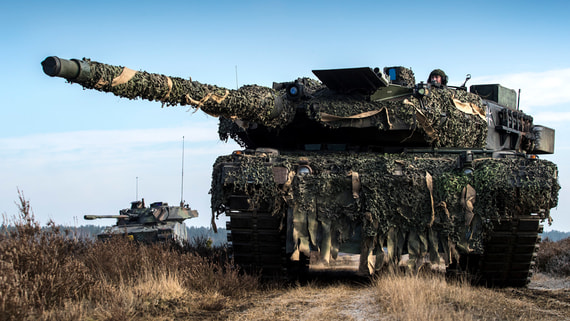 Germany decided to supply Ukraine with Leopard battle tanks, transmits edition of Der Spiegel.
"Decision is made. Germany will supply Ukraine with Leopard battle tanks. We are talking about at least one company of Leopard 2A6," the newspaper notes.
The report also says that the German government wants to grant Ukraine permission to export tanks that belong to other states, such as Poland.
Earlier today, Poland officially asked Germany to allow the supply of Leopard 2 tanks to Ukraine. After that, the State Secretary of the Ministry for Economic Affairs and Climate Protection of Germany, Sven Giegold, said that Germany would consider Poland's appeal as soon as possible.
Since spring, Ukraine has been demanding the transfer of Leopard 2 tanks from Germany, but Kyiv has been denied this in Berlin. At the same time, Germany announced the supply of Challenger 2 tanks. According to The Wall Street Journal, Washington is also leaning towards the decision to send Abrams M1 tanks to Kyiv.
It was expected that the decision on the transfer of weapons to Kyiv would be made on January 20 at a meeting of the heads of defense ministries of NATO member countries at the American base in Ramstein, Germany, but again failed to agree with Germany on this. The Russian Foreign Ministry called the meeting in Ramstein "a provocative incitement" and "raising the stakes in the conflict."