German media: negotiations between Kyiv and Moscow can take place without Zelensky's participation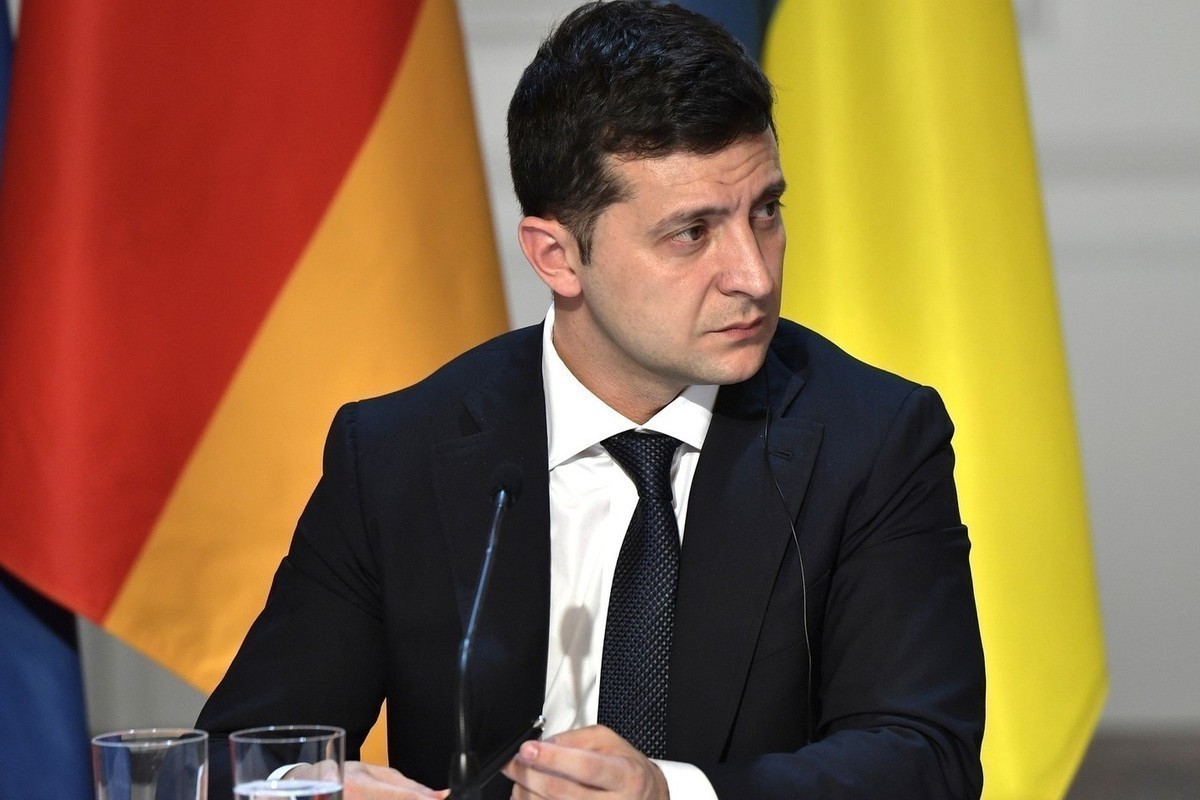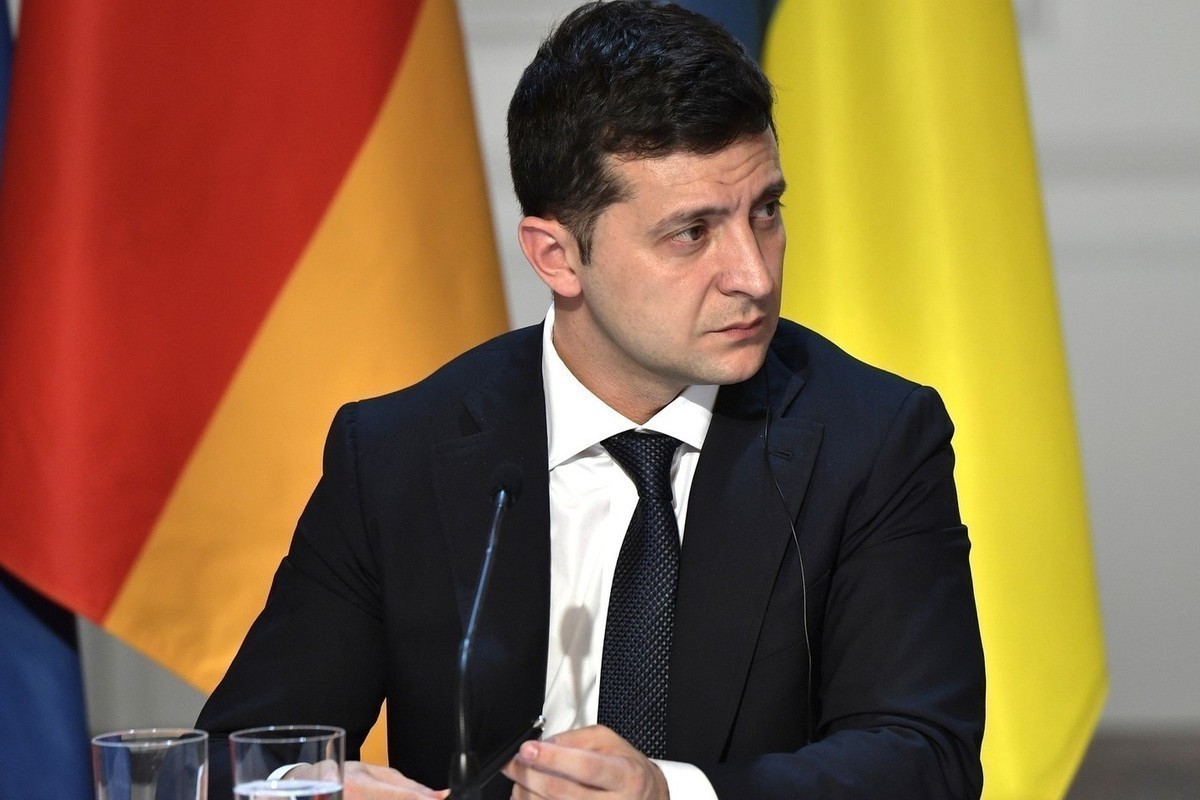 Negotiations between Kyiv and Moscow may take place without the participation of Ukrainian President Vladimir Zelensky, writes Weltwoche columnist Wolfgang Keudl. This is stated in the RIA Novosti material.
Koidl notes that Zelensky's presence will only be a hindrance.
"Negotiations with Moscow are inevitable, but the Ukrainian president himself creates obstacles on the way to them. <...> So, we'll have to go without him," writes the columnist.
In his opinion, the removal of the current leader of Ukraine is a matter of time, and this is now being thought about in Moscow and Kyiv, but also in Brussels and Washington.
Earlier, a story from the British TV channel Sky News reported that Kyiv may consider resuming negotiations with Moscow and reaching "certain compromises" in the event of a reduction in Western military assistance. According to the author of the material, a large-scale counter-offensive of the Ukrainian Armed Forces that is not successful could lead to a decrease in military support for Kyiv from the West. He believes that if the situation does not change in the near future, it is possible that Ukrainian President Vladimir Zelensky will have to negotiate with the Russian Federation.
Previously, the President of Ukraine legally prohibited negotiations with Russian President Vladimir Putin. The Kremlin said that now it will be necessary to wait for a change of power in Ukraine or a change in Zelensky's position. Russian Foreign Minister Sergei Lavrov later declared the pointlessness of negotiations with the current president of Ukraine. According to him, the dependence of the Ukrainian leader on Western partners is well known. Lavrov said that Zelensky "is given a line of behavior," and in the future he will improvise depending on the situation.