General Staff: 10 thousand people arrived at the military registration and enlistment offices on their own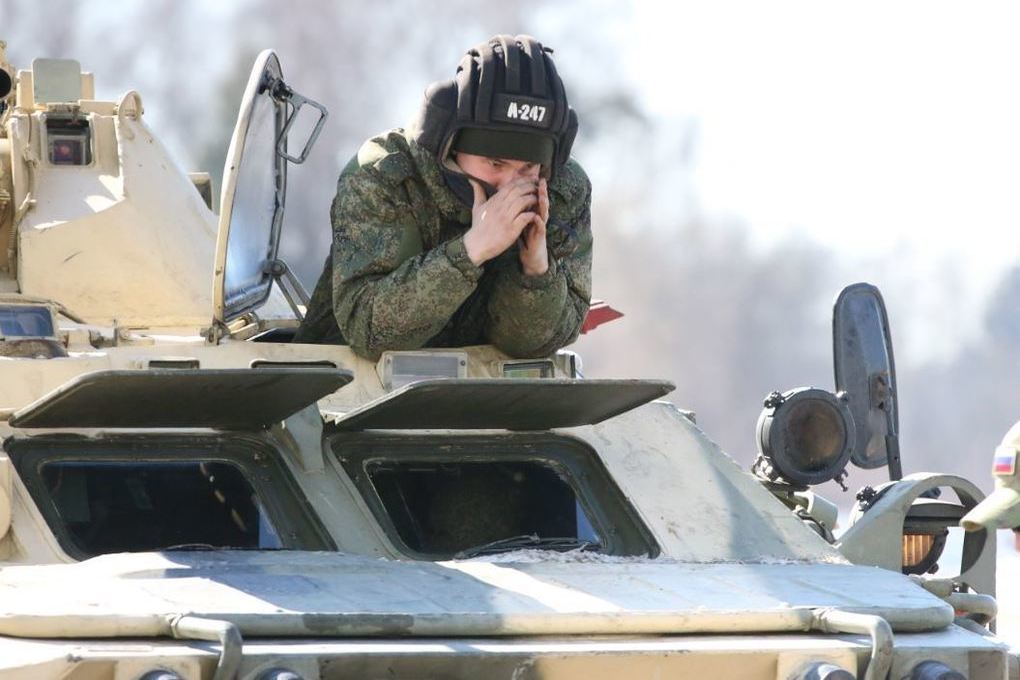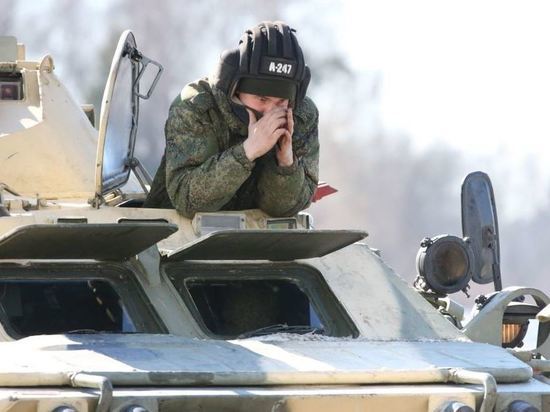 During the first day after the announcement by the President of the Russian Federation Vladimir Putin of the partial mobilization of those liable for military service, over 10 thousand reserve servicemen independently arrived at the military commissariats at their place of residence. This was announced by the representative of the Main Organizational and Mobilization Directorate of the General Staff of the Russian Armed Forces Vladimir Tsimlyansky.
The General Staff noted that all 10 thousand people came to the military registration and enlistment offices voluntarily, even before they received summons to be summoned to the military commissariats for activities related to conscription for military service.
Earlier, Russian Defense Minister General of the Army Sergei Shoigu said that in the process of partial mobilization, it is planned to draft 300,000 people into the army.
Priority will be given to military specialists in such specialties as riflemen, gunners, tankers, intelligence officers, military personnel of electronic warfare units, and doctors.