Gazprom denied reports of negotiations on the transfer of Turkish Botas to it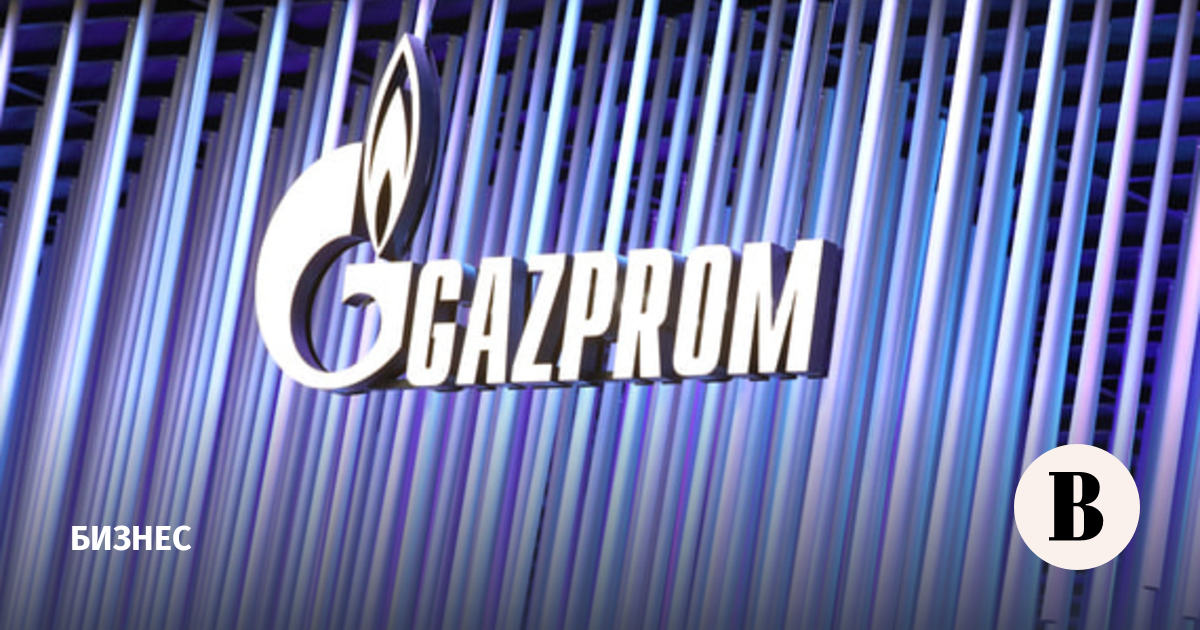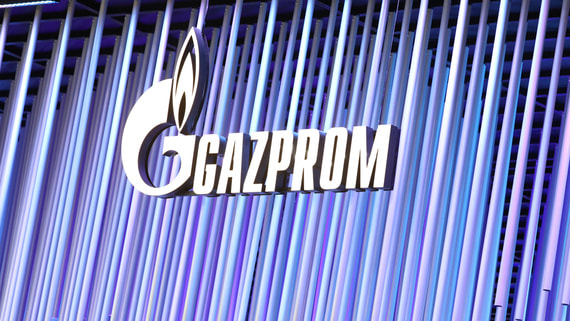 Some media reports that Gazprom has any intention of gaining control of the Turkish state-owned company Botas are not true. About it informed Telegram channel of the company.
"The information disseminated in a number of Turkish media about alleged negotiations or intentions regarding the transfer of the Turkish company Botas to the management of Gazprom is completely untrue," the report says.
That "Gazprom"allegedly intends to offer to take over Botas in exchange for repayment of a multibillion-dollar debt for Russian gas supplies, Turkish Halk TV reported on May 24, citing Ali Arif Akturk, the ex-head of Botas' procurement department and energy expert.
In October 2022, Ankara turned to Gazprom with a request to defer payments for gas. Then the Minister of Treasury and Finance of the Republic, Nureddin Nebati, in an interview with the Financial Times, said that Turkey was also seeking gas discounts from Russia, and noted that Moscow's concessions would ease pressure on the Turkish lira and supported President Recep Tayyip Erdogan in the presidential elections.
In early May, Turkish Energy Minister Fatih Donmez informedthat the country has agreed with Gazprom to defer part of the payments for the gas supplied to it. The minister added that "relations with Russia are developing at the highest level, not only in the field of natural gas, but also in the field of nuclear energy."