Freestyle wrestling tournament brought together hundreds of athletes in Kislovodsk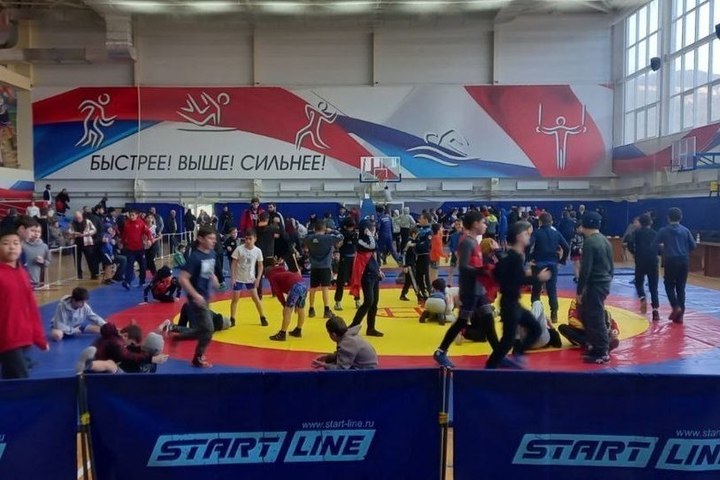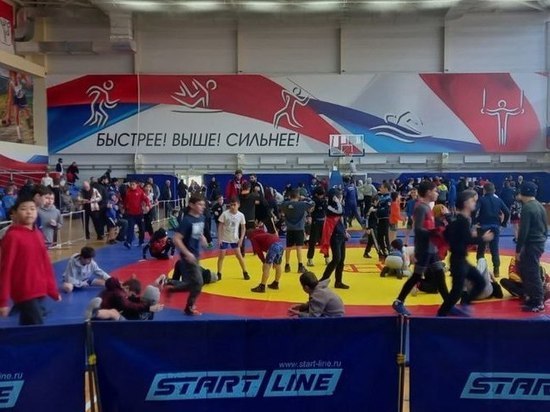 The international freestyle wrestling tournament "Olympic Hopes" has ended in Kislovodsk (Stavropol Territory). The competition brought together more than 300 athletes from different regions of the country, as well as Armenia and Abkhazia, said the head of the resort city Yevgeny Moiseev.
"Olympic Hopes" brought together in Kislovodsk junior athletes from the republics of the North Caucasus, Tatarstan, Astrakhan region, Krasnodar Territory, Rostov region, Kalmykia, Kaliningrad, Abkhazia and Armenia. About a thousand spectators came to see the spectacular two-day competitions in the new FOC on Promyshlennaya Street, - said Evgeny Moiseev.
Champions of competitions in different age categories were: Bayramukov Abdulla, Kislovodsk; Alashev Kazbek, RSO "Alania"; Pereshein Yuri, Pyatigorsk; Adzhiev Magomed, Dagestan; Israpilov Magomed, Kislovodsk; Gambulatov Magomed-Rasul, Dagestan; Oysungurov Abdullah, Dagestan; Tuaev Khetag, RSO "Alania"; Kaziev Ramazan, RSO "Alania"; Aliev Gaidar, Dagestan; Tuaev Felix RSO "Alania"; Asadulaev Magomed, Dagestan; Ledic Nazar, Kaliningrad; Mambetov Abdul Malik, KCHR; Mizhev Jamal, KCHR; Kaziev Hadis, Dagestan; Adzhiev Nurmagomed, Dagestan; Polonkoev Zelimkhan, Ingushetia; Irbaikhanov Ismail Dagestan; Dzhivleev Arslang, Kalmykia; Razhbadinov Sultan, Dagestan; Zakaroev Amal, RSO "Alania"; Osmaev Baysangur, Chechnya; Baisultanov Mokhmad, Dagestan; Gedmishkhov Damir, KBR; Gadzhiev Imam, Dagestan; Gigiev Kantemir, KBR; Adzhiev Timur, Dagestan.