France refused to issue visas to representatives of the Russian Federation to participate in the UNESCO event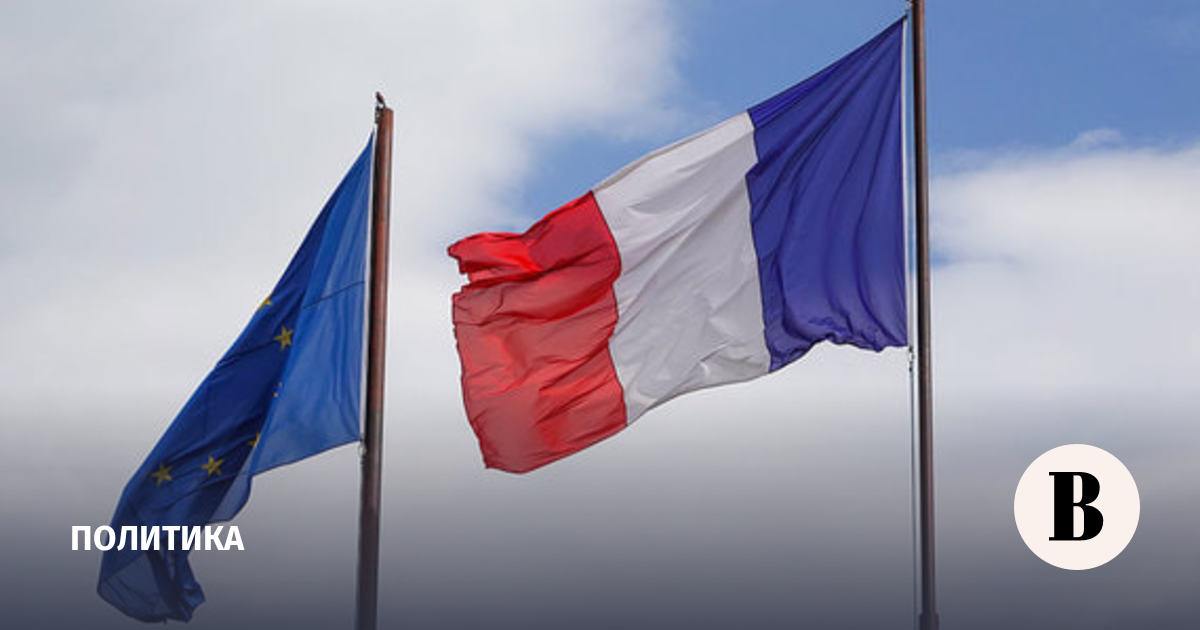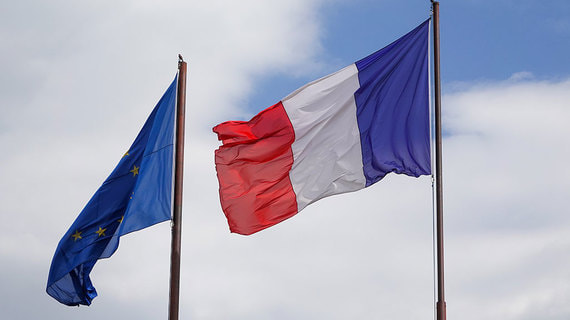 France did not issue visas to Russian representatives to participate in the event under the auspices of UNESCO. This was announced by the official representative of the Russian Foreign Ministry Maria Zakharova.
"Still, the fact that the French side did not issue visas to our representatives for this forum should be reflected in the course of the speech of the Russian representatives," Zakharova said (quote according to RIA Novosti).
She recalled that the UNESCO forum is the only event in the UN system that is aimed at protecting freedom of opinion and supporting independent media in developing countries. According to Zakharova, discussing such principles at the forum and at the same time refusing to issue visas to the Russian delegation is "somewhat strange, if not absurd."
Earlier, Poland refused to issue visas to Russian representatives for participation in the 29th meeting of the Council of Foreign Ministers (CMFA) of the OSCE. In the Ministry of Foreign Affairs of the Russian Federation such a decision considered provocative, and in the Kremlin declaredthat the exclusion of Russian Foreign Minister Sergei Lavrov from the event is a "big headache" for the organization. In addition, Poland did not become to issue visas to Russian parliamentarians for participation in the autumn session of the OSCE PA.
Subscribe on Vedomosti on Telegram and stay up to date with the main economic and business news.