Forum of athletes of the Olympic Council of Asia called for the return of Russians to international tournaments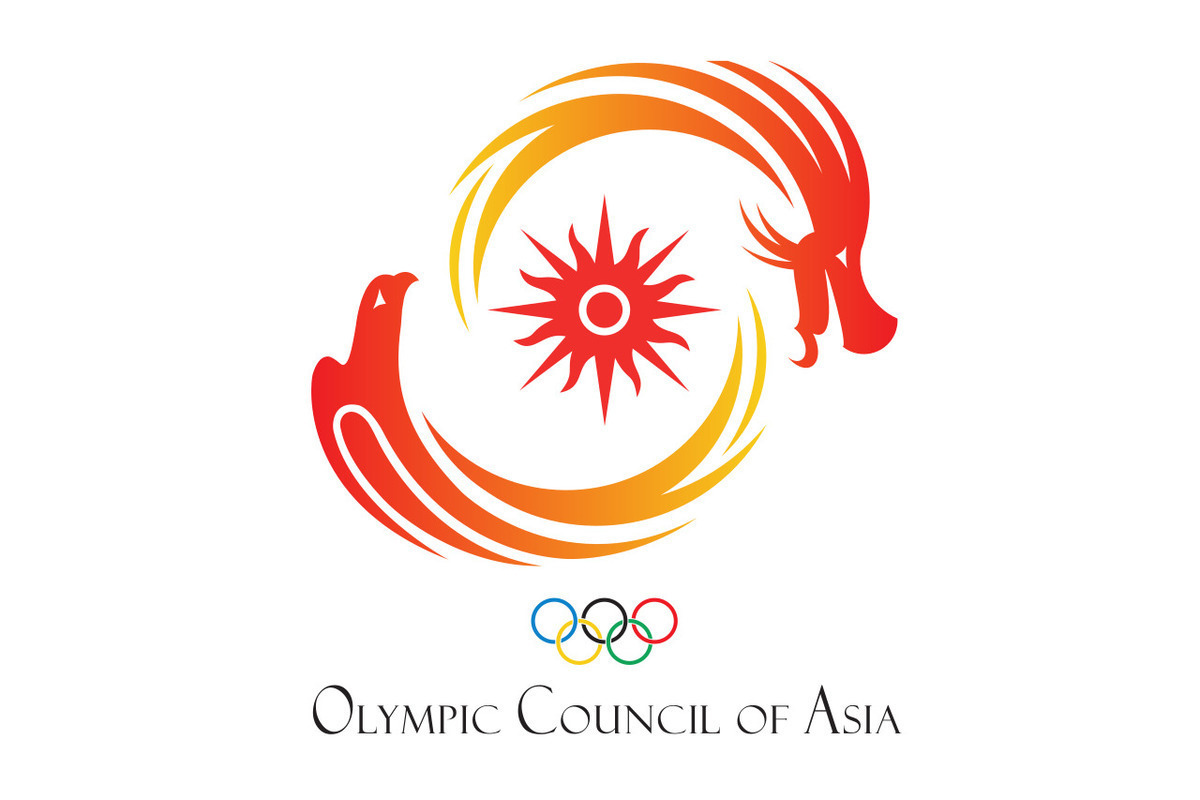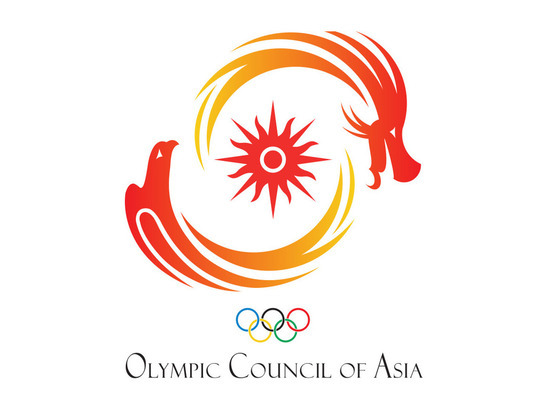 In Bangkok, the Forum of Athletes of the Olympic Council of Asia (OCA) at its meeting called for the return of Russian and Belarusian athletes to international competitions. This was reported by the press service of the organization.
The OCA statement says: Russians and Belarusians must return to international competitions, but subject to a number of conditions. This is the absence of officials from the two countries at tournaments, the neutral status of athletes (without a flag or national symbols), as well as full compliance with anti-doping rules.
The forum participants concluded that athletes representing both countries "should not be punished for the actions of their governments." Athletes should have access to international competitions without any discrimination, according to the text of the official announcement of the OCA.