Former US President Donald Trump announced his possible arrest on March 21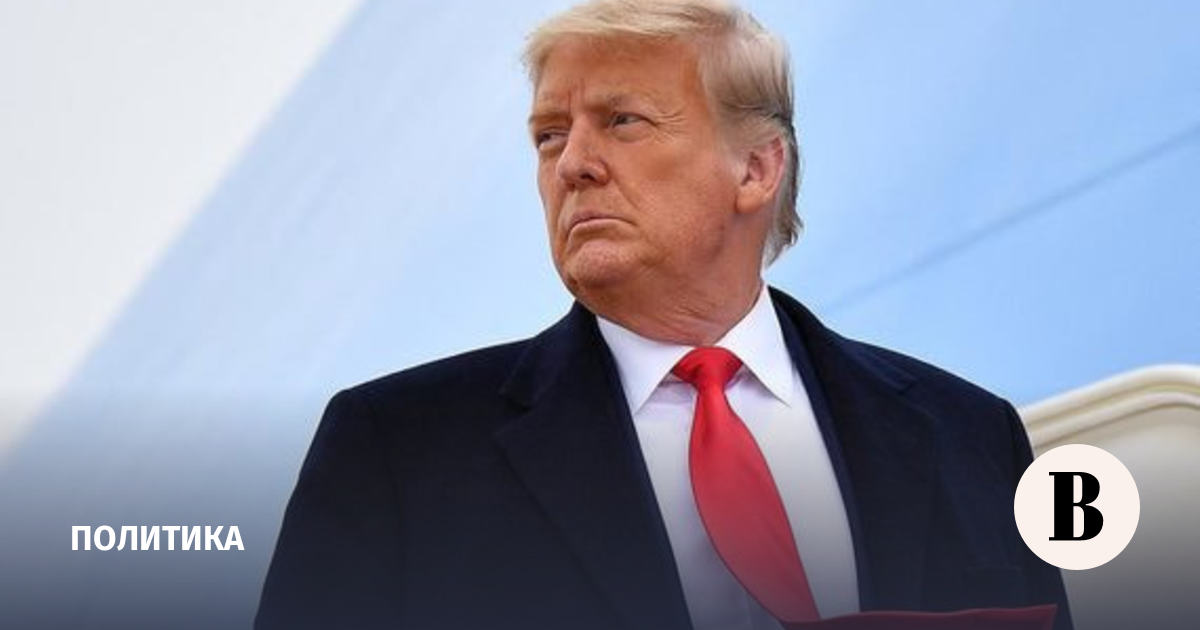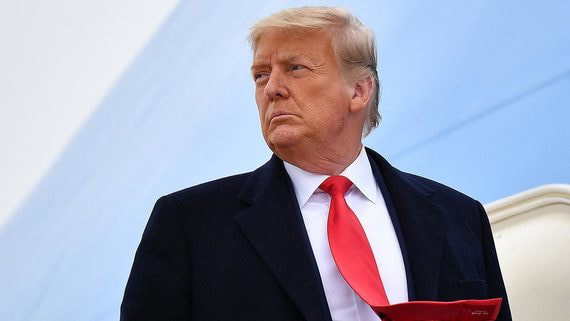 Former US President Donald Trump expects to be arrested on Tuesday, March 21. About it reported Reuters, citing a statement by the former head of state in the social network Truth Social.
"The leading Republican candidate and former President of the United States of America will be arrested on Tuesday next week. Come out to protest, take back our country!" Trump said. He wrote that he knew this because of "leaks" in the "corrupt and highly politicized Manhattan District Attorney's office."
The agency clarifies that charges may be brought in the case of paying $ 130,000 dollars to pornographic actress Stormy Daniels in 2016 for silence about an alleged affair between her and Trump. The payment was allegedly made by the ex-president's former personal lawyer and aide, Michael Cohen, who pleaded guilty in 2018 to campaign finance violations.
Former U.S. president's lawyer Susan Necheles told Reuters prosecutors called Trump in early March to testify.
Trump served as the 45th President of the United States. He was in office from 2017 to 2021. In November 2022, he informed about the intention to take part in the presidential elections in 2024.
On August 8, 2022, the FBI raided Trump's Mar-a-Lago residence in Florida. According to the American media, it was about the documents that the ex-president took with him after leaving the White House. The FBI testimony on which the search warrant was issued noted that Trump voluntarily returned the documents to the US National Archives in May. However, they contained classified information, in connection with which the US Department of Justice ordered to check whether Trump was keeping other classified documents. Trump himself and his supporters called the searches part of the political persecution carried out by the Biden administration.