Former US Ambassador to Russia McFaul offered to learn Ukrainian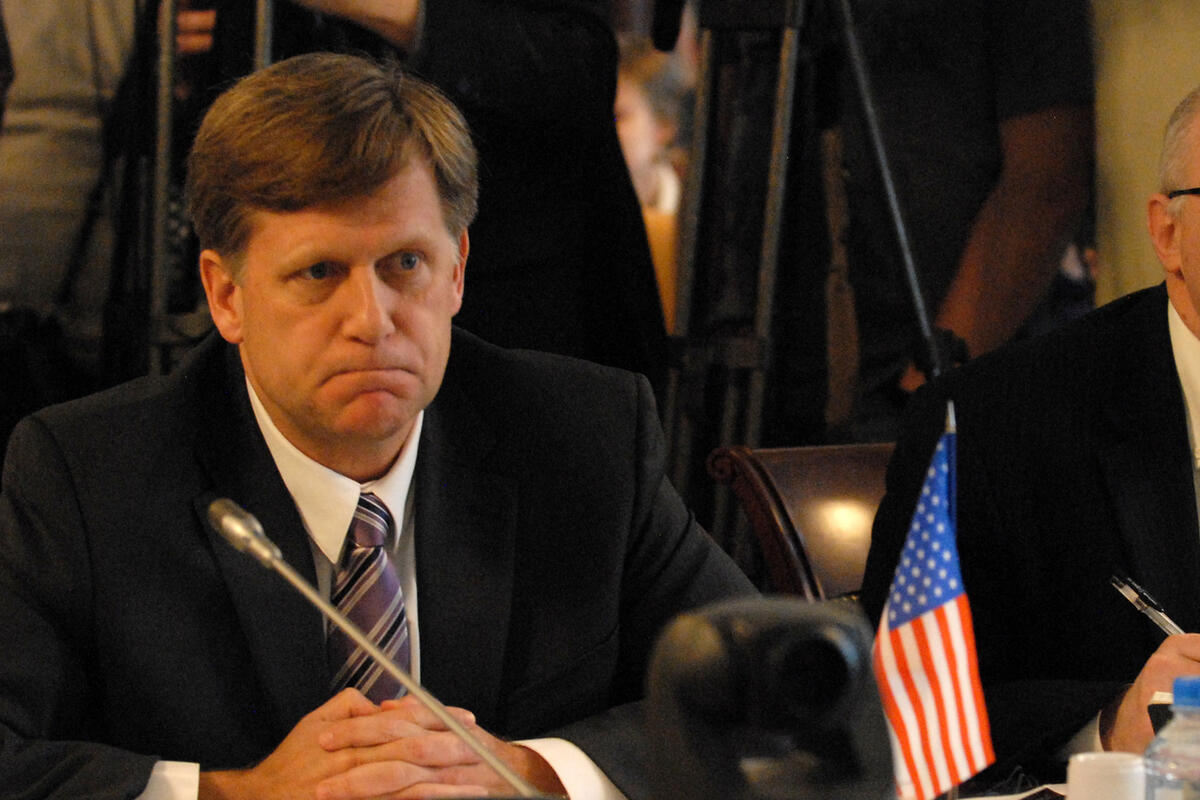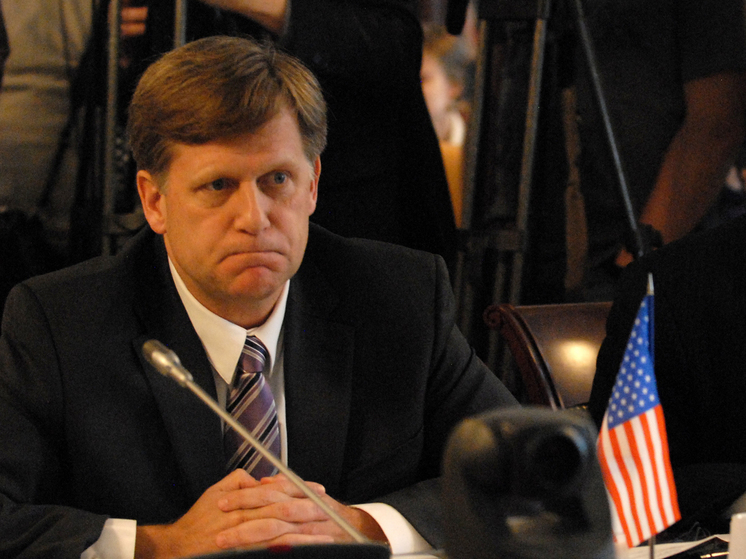 Former US Ambassador to Russia McFaul suggested that Americans learn Ukrainian language because of the imminent admission of Ukraine to NATO
Former US Ambassador to Russia Michael McFaul suggested that Americans start learning the Ukrainian language. He made such an initiative at the Kiev security forum. The ex-diplomat motivated the need to learn language by the fact that Ukraine could become one of the key countries of the EU and NATO in the future.
"I am a professor at Stanford University and I will inform you that we do not have a department of Ukrainian studies. And if someone has millions of dollars to invest in a good cause - contact me, we should think about it. I'm not kidding," McFaul said. He also expressed a desire to increase the number of organizations in the US that organize Ukrainian language courses.
Previously, McFaul has repeatedly spoken with odious ideas. A year ago, he announced the need to develop a new educational program for the countries of the West, in which the new history of Ukraine would be presented from positions advantageous to NATO. At the same time, he agreed with the opinion of representatives of the US intellectual elite about the historical unity of Russia and Ukraine.
In March 2023, the ex-diplomat announced an initiative to include all Russian billionaires in the sanctions lists based on the fact of citizenship. At the same time, he proposed to exempt from sanctions those businessmen who publicly oppose the SVO and personally the President of Russia.