Former player of the Novosibirsk HC "Siberia" Evgeny Khatsey died at the age of 47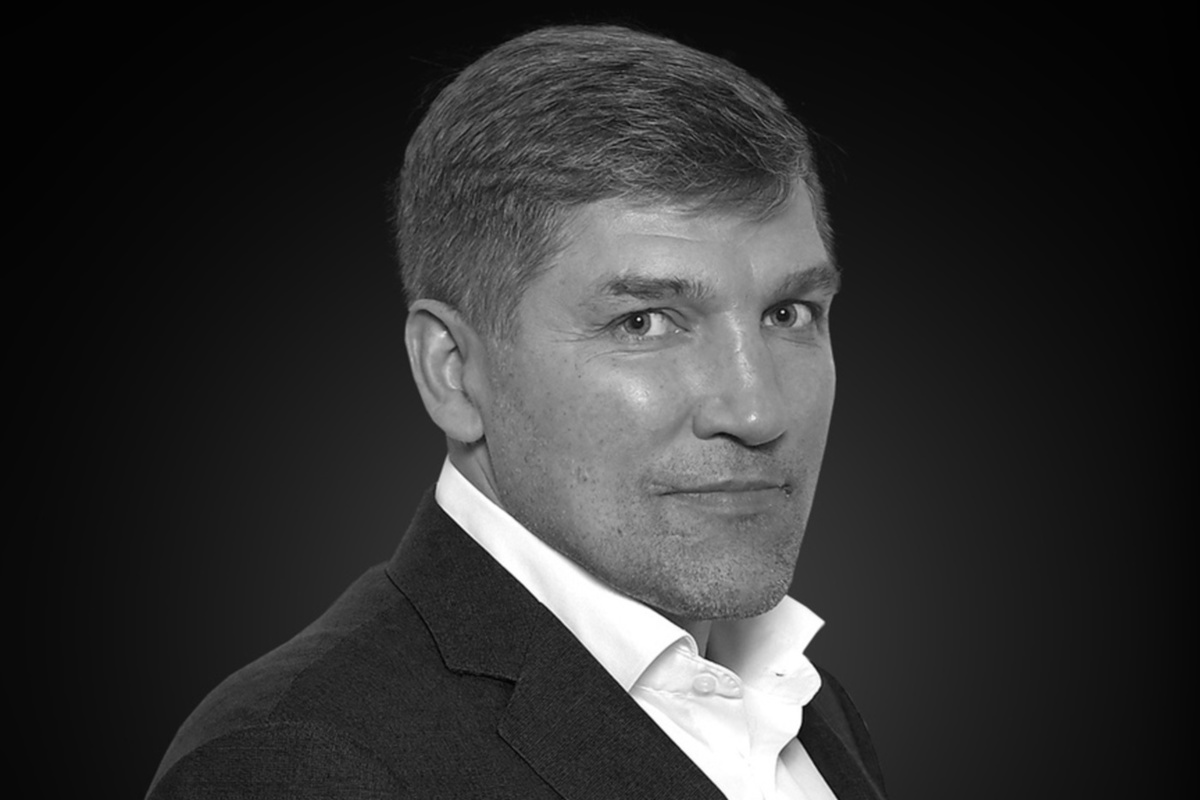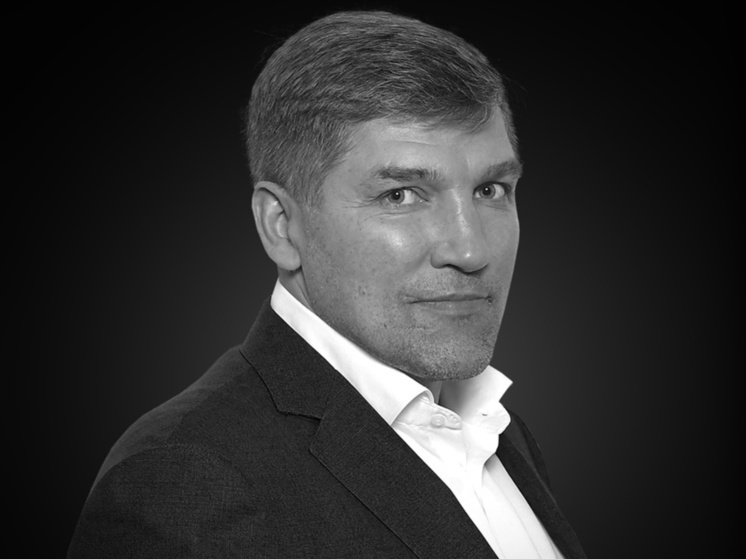 On Thursday, May 25, it became known about the death of hockey player Yevgeny Khatsey, who was a former player in the Novosibirsk hockey club Sibir. The tragic news was reported by Sport Express, citing a source.
Khatsei also played for Omsk Avangard. At various times, he held the positions of general director of the Yugra club and director of hockey operations for Avangard. The Omsk club also turned out to be the last place of work: Khatsei was the director of his academy.
In 2004, the hockey player became the champion of Russia, and in 2005 - the winner of the European Champions Cup.
The cause of death of Yevgeny Khatsei was a heart attack.
Earlier, MK in Novosibirsk reported that Yaroslav Chapkailo, permanent head of the Zhuravushka studio school, died in Novosibirsk.