Former Chinese Vice Minister of Public Security Lijun to be executed for bribery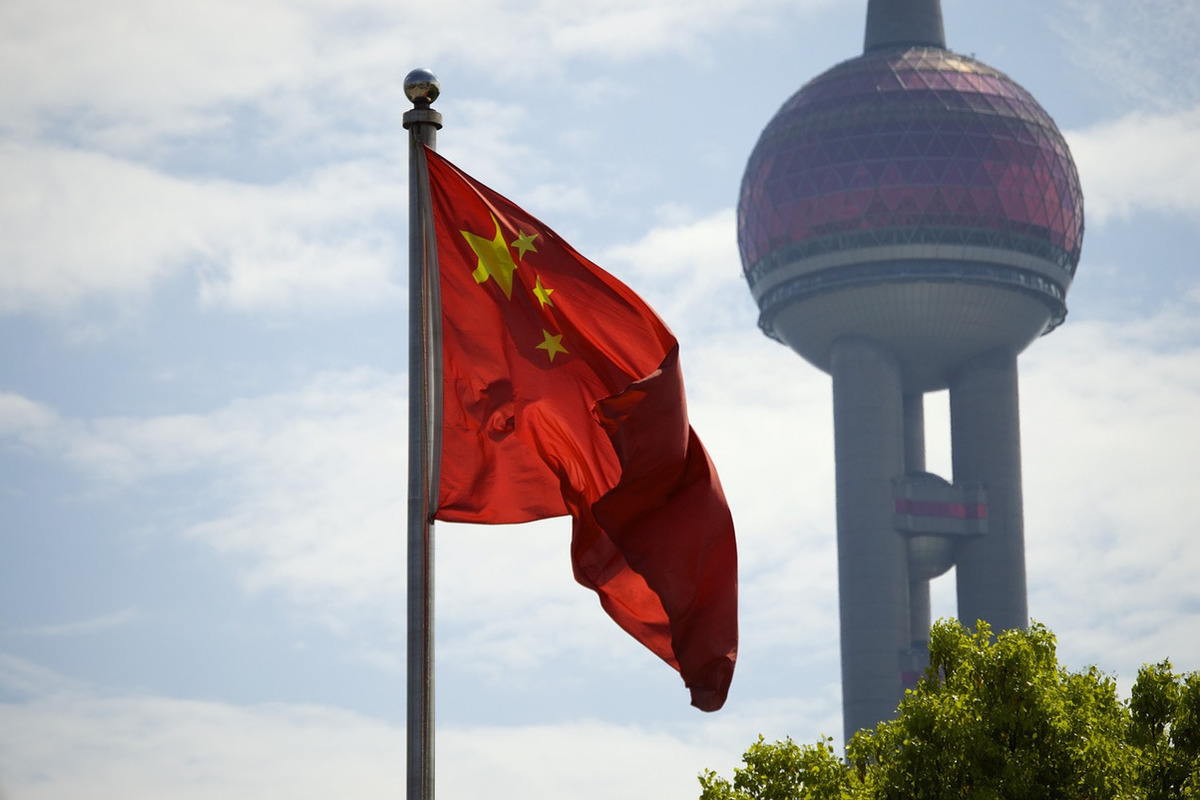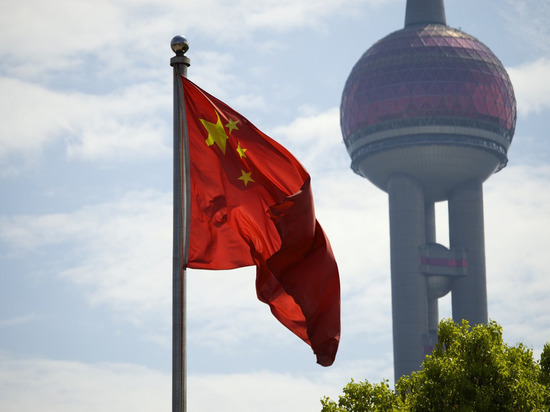 The Intermediate People's Court of Changchun City, Jilin Province, China, on Friday announced the death penalty, suspended for two years, for former Vice Minister of Public Security Sun Lijun for bribery and illegal possession of weapons. This is stated in the statement of the court.
As noted, the defendant is also deprived of all political rights.
In addition, the court decided to confiscate all the property of the convict, after two years his death sentence can be commuted to life imprisonment, excluding the right to parole or commutation of punishment.
As early as April 2020, the CPC Central Committee's Central Committee for Discipline Inspection launched an investigation into the official, suspecting him of involvement in corruption. Based on the results of the audit, he was expelled from the CCP and removed from his post due to serious violations of party discipline and the law.