Former adviser to Kuchma Soskin warned Zelensky about a possible impeachment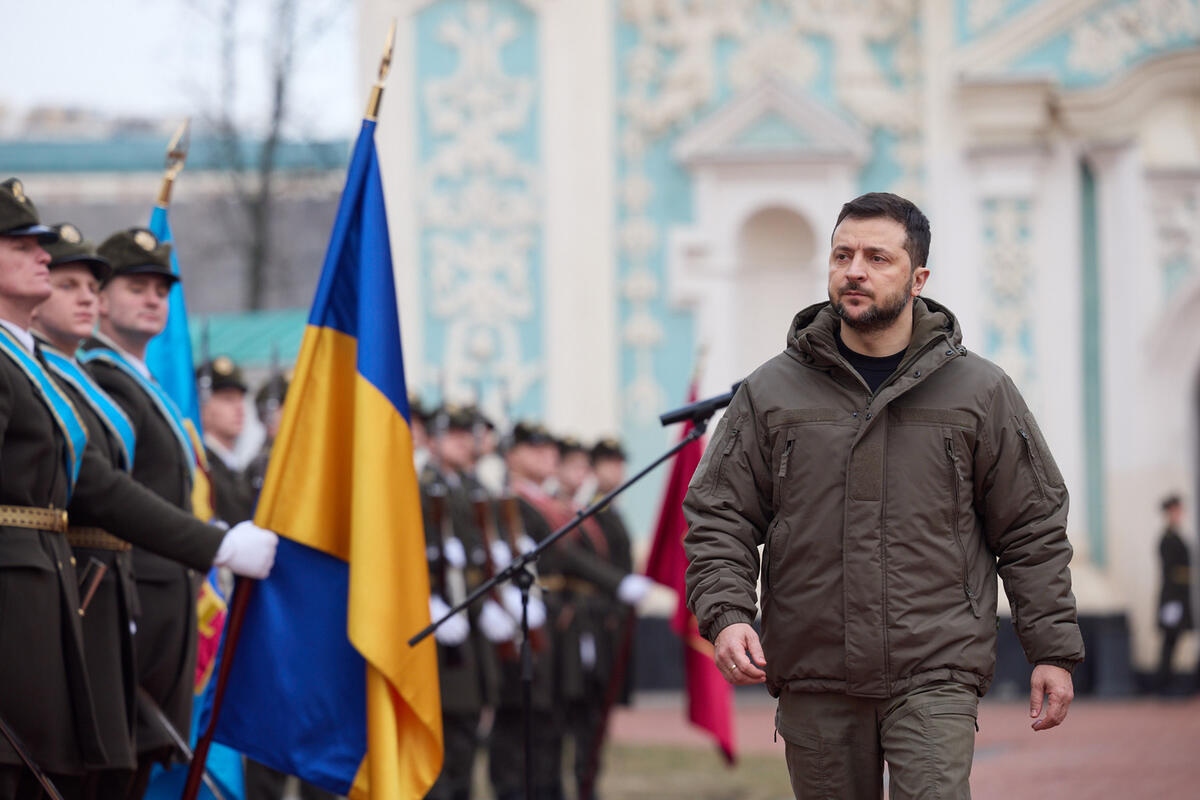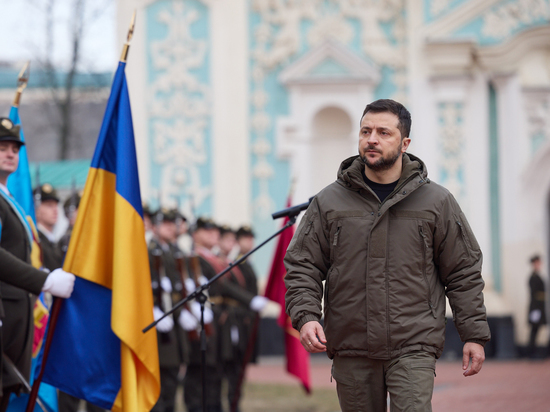 Former adviser to ex-president of Ukraine Leonid Kuchma Oleg Soskin on his YouTube channel warned the current head of state Vladimir Zelensky about his possible impeachment. Soskin also noted that Zelensky's decrees are "illegal."
"What you have done is an unconstitutional act. So you need to start impeachment proceedings. Or do you not understand and think that you will hide behind this martial law all the time? "Kuchma's ex-adviser said.
Soskin believes that Zelensky is now fighting corruption only in words, but in reality his policy is aimed at satisfying his own interests. According to him, the President of Ukraine had no reason to dismiss the head of the Constitutional Court Oleksandr Tupytsky in 2020.
Soskin also reproaches Zelensky for hiding real losses on the battlefield among the Armed Forces of Ukraine, and also does not provide information about what is happening on the line of contact.