Foreign Ministry: Russia is not aimed at hasty measures against Poland after the missile incident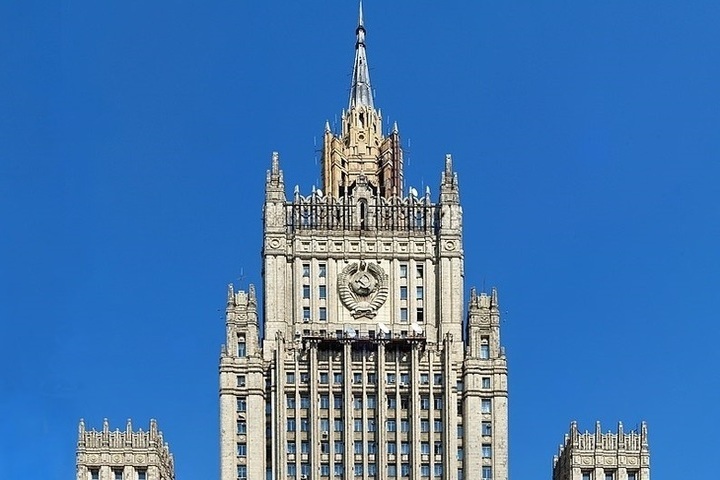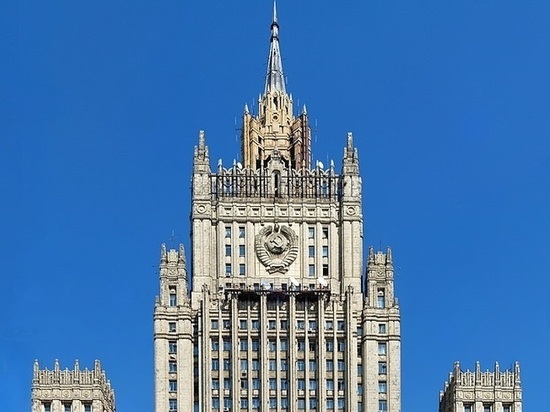 The Russian Foreign Ministry has published an explanation of its position on the scandalous reaction of Polish colleagues to the well-known incident with citizens of the republic killed by a Ukrainian missile. Smolenskaya Square does not plan to develop this story, but will take it into account in the future.
Earlier, representatives of the Russian Foreign Ministry announced their intention to demand an apology from the Poles over the scandalous circumstances of calling the Russian ambassador to hand him a note demanding to explain the reason for the launch of "Russian" missiles towards Poland. It was not about a violation of diplomatic etiquette, but about the vulgar rudeness of official representatives of the Polish state.
Recalling that all the necessary and requested clarifications had already been promptly provided to the Polish side, the Russian Foreign Ministry stressed in its statement that it no longer intends to continue the dialogue on this issue.
"We are not planning to take any hasty measures in this context, but we will take this into account in the general context of our relations with Poland," the ministry summed up the diplomatic incident.