Foreign athletes banned from wearing Ukrainian symbols at the Fencing World Championships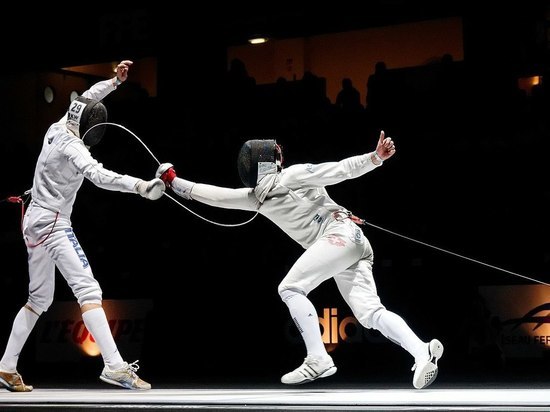 Foreign athletes were banned from wearing Ukrainian symbols at the World Fencing Championships in South Korea, Olga Kharlan, a Ukrainian athlete, Olympic champion in 2008, six-time world champion and eight-time European champion in saber fencing, reported on social networks.
According to her, the decision was made by the International Fencing Federation (FIE). It applies to the period of the Women's Foil Grand Prix in South Korea. The ban includes blue and yellow patches that foreign athletes used to protest against the return of athletes from the Russian Federation and Belarus to tournaments.
Earlier, representatives of the United States came out with such stripes, but they were forced to remove the pro-Ukrainian symbols.
Earlier, the FIE Congress allowed Russian and Belarusian fencers to return to international tournaments in a neutral status from April. After that, Germany refused to host the World Cup.