Forecaster Shuvalov predicted anomalous heat in a number of regions of Russia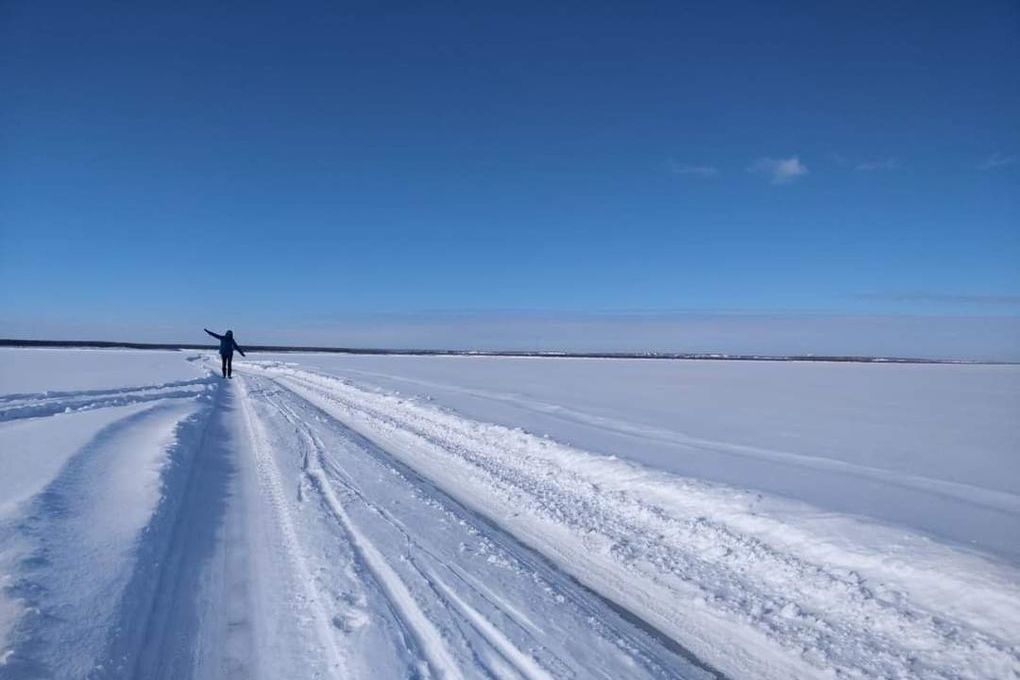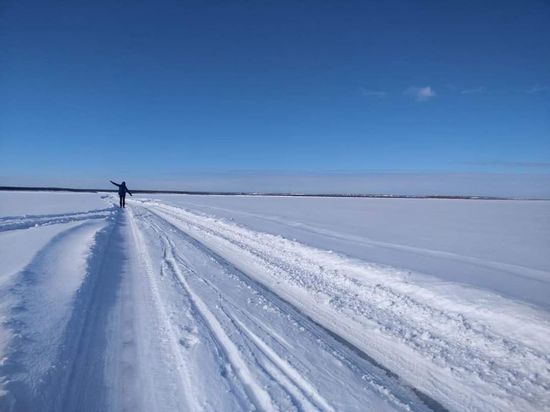 By the end of this week, anomalous warming is expected in several regions at once. Alexander Shuvalov, the head of the Meteo prognostic center, stated this in an interview with radiokp.ru.
A strong deviation in the positive direction will be recorded in the south of Western Siberia, in the north of the Urals, as well as in the northeast of the European territory of the Russian Federation. By regions, these are the Republic of Komi, Kemerovo, Novosibirsk, Omsk, Sverdlovsk, Tyumen, Tomsk regions.
But, according to the weatherman, it is still not worth expecting too much warming when the temperature is negative and stays around 4-8 degrees below zero during the day. Rather, there will be a weakening of frost, "albeit strong."
So, in Surgut, Tyumen and Khanty-Mansiysk, the temperature may well rise to zero degrees.