For single parents, they want to cancel mandatory business trips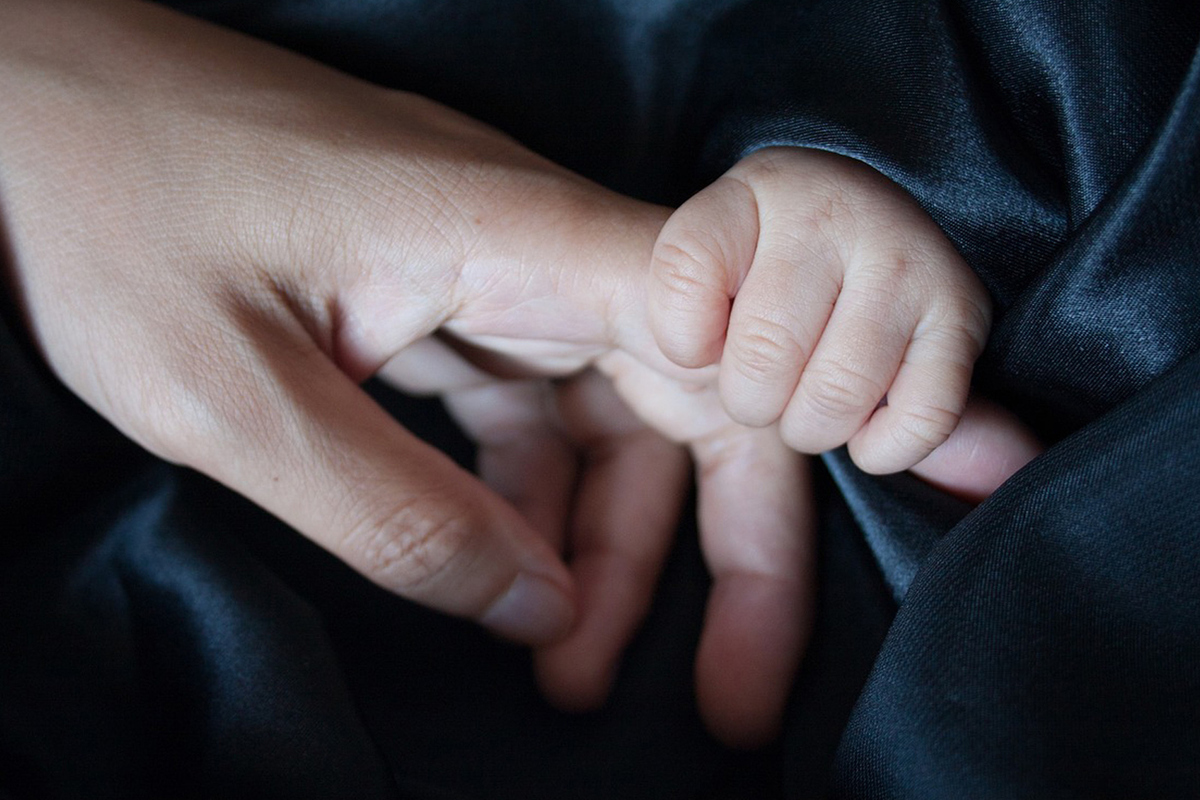 To prohibit employers from sending single parents who are raising children under 18 on business trips, experts from the Russian Public Initiative proposed. Thus, the contradictions between the Labor and Family Codes will be eliminated.
As MK found out, people's experts believe that the law should allow the authorities to organize work trips only with the consent of the parent himself. Today, an employer can send an employee on a business trip without his consent if he is raising a child 14 years of age or older. At the same time, according to the law, the child reaches the age of majority when he reaches 18 years of age. And the Family Code establishes that up to this age the parent is obliged to fulfill his parental obligations in relation to the child. Here comes a contradiction: after all, citizens raising children alone cannot physically perform parental duties while on a business trip. Thus, it turns out that the Labor Code violates the rights of both the parent and the minor. Therefore, the activists proposed to make adjustments. If a single parent of a child under 18 is legally prohibited from traveling, this will help protect the rights of the family. An employee will not be able to face a choice: losing his job, refusing to travel, or leaving his offspring unattended.