For foreign software, two licensing mechanisms are being developed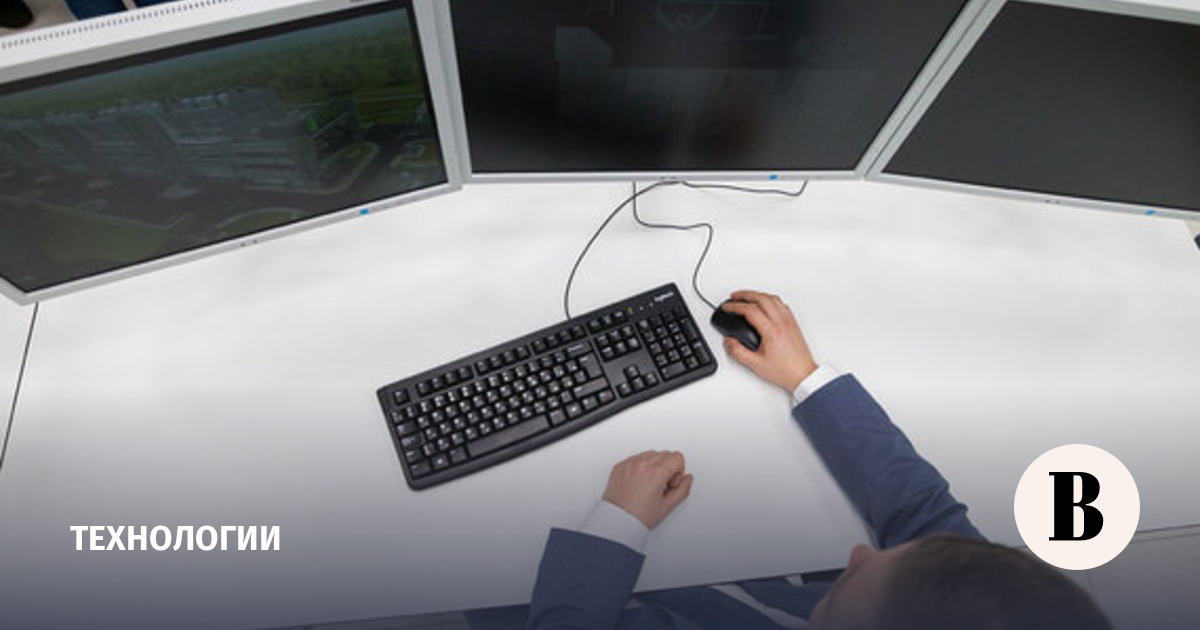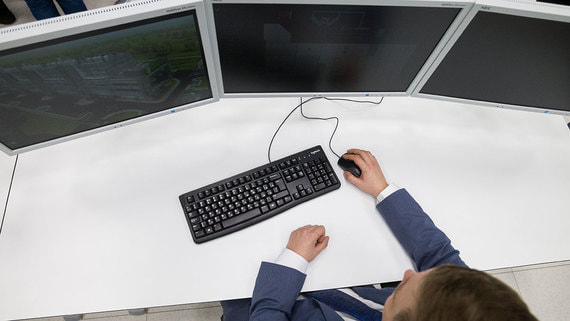 The draft law on compulsory licensing of objects of copyright and related rights, which includes software from unfriendly copyright holders, will have two mechanisms - for former software licensees and for new ones. An updated version of the bill is planned to be submitted to the State Duma in early February. This was told to Vedomosti by one of the authors of the initiative, Dmitry Kuznetsov, a deputy from the A Just Russia for Truth faction.
Now users who have bought temporary licenses or subscriptions to foreign software are faced with the impossibility of renewing them. If they continue to use the products, they automatically fall into the category of "pirates", and for this they may face liability, up to criminal liability.