Five mercenaries from Finland were wounded in Ukraine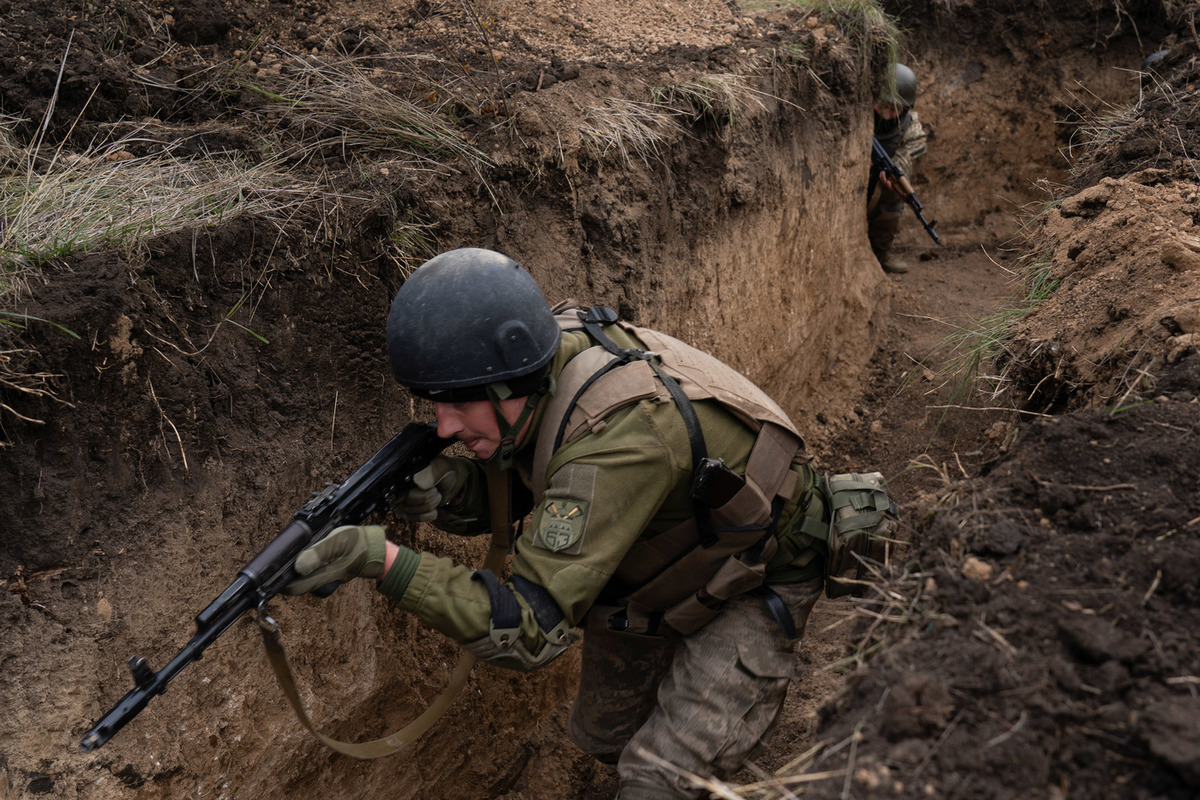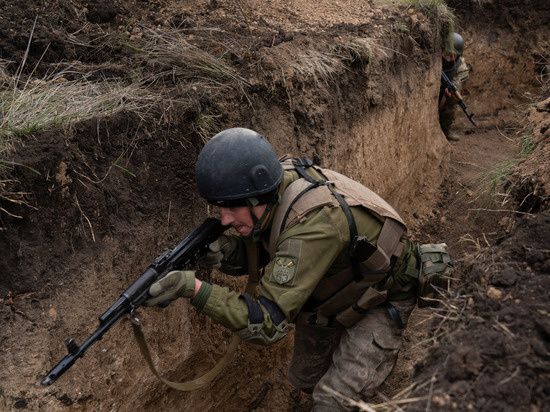 Five Finnish mercenaries were wounded in Ukraine. This was reported by the largest edition of Finland Helsingin sanomat.
According to the newspaper, on Friday the Finns returned to the base after a mission in southern Ukraine, but in the end they were not waited at the base. Five of the eight mercenaries were wounded. Three were hospitalized, two were released after examination.
The publication clarified that the Finns received shrapnel wounds, sprains and concussions when they tried to run to shelter. The exact place where the events took place, as well as where the wounded were sent, is not mentioned in the newspaper.
Earlier it became known about the death of a 22-year-old French mercenary. According to the official representative of the Russian Foreign Ministry, Maria Zakharova, the total number of mercenaries in Ukraine exceeds eight thousand.