Five-day quarantine introduced in the capital of the DPRK due to the high incidence of SARS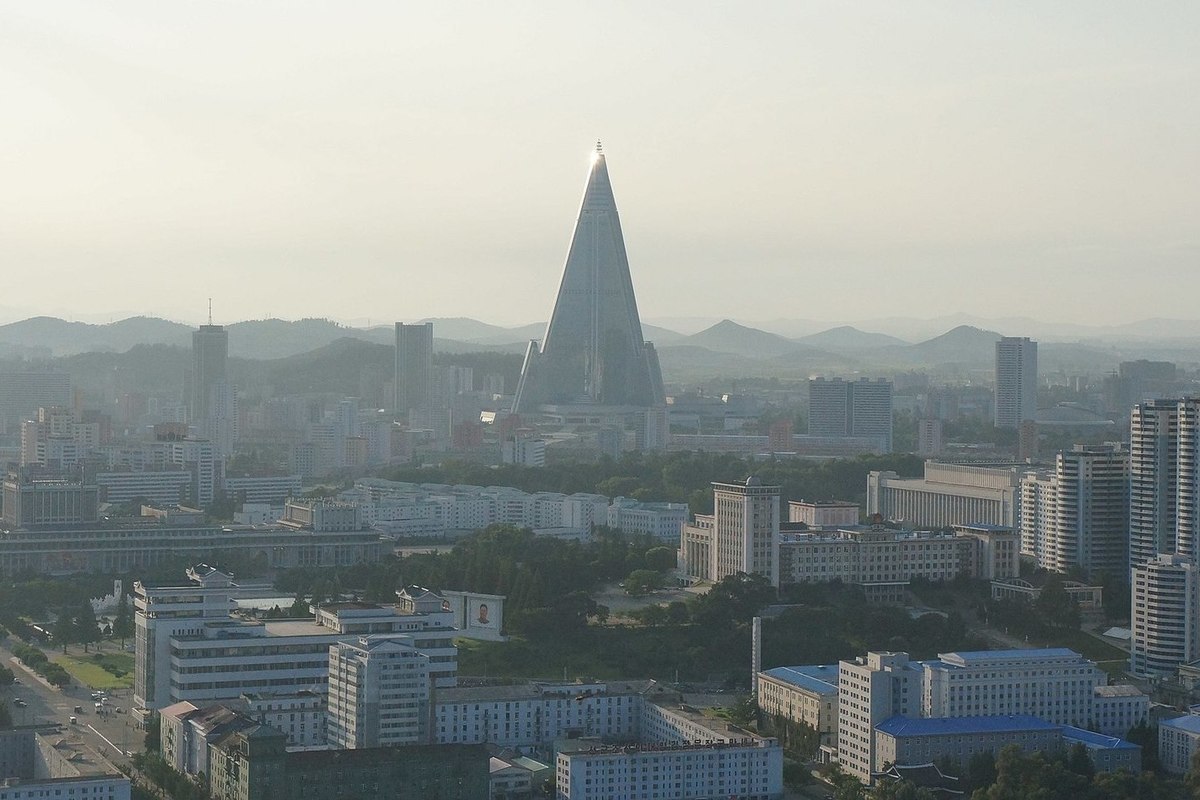 Due to the growing cases of SARS, the DPRK authorities have introduced a five-day quarantine for residents of Pyongyang.
According to him, an official notice from the government of North Korea, quarantine is introduced in the capital of the republic from Wednesday to Sunday inclusive.
It is noted that the message refers to respiratory diseases, including the common cold, COVID-19 is not mentioned.
It is reported that Pyongyang residents are required to stay at home until the end of Sunday and check the temperature several times a day.