Finland will not provide asylum to Russians evading the army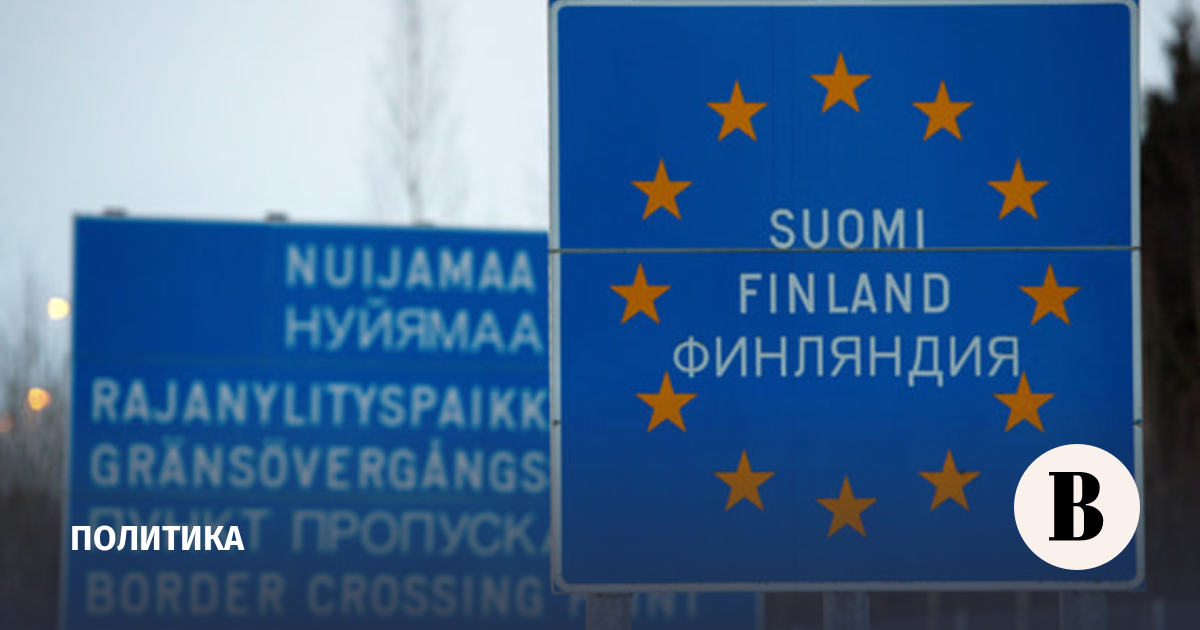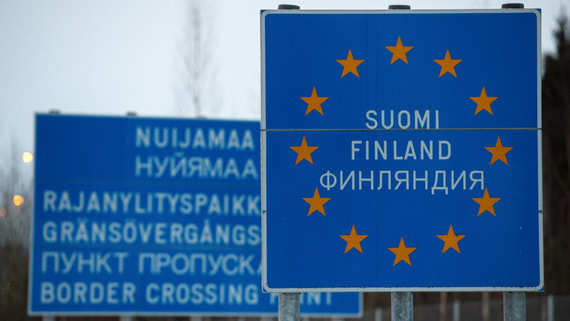 Refusal to perform military service will not be regarded as a sufficient basis for requesting asylum in Finland, Foreign Minister Pekka Haavisto said during a briefing on new measures in the field of visa relations with Russia.
"I believe that the refusal to perform military service in connection with the draft [в рамках объявленной в России частичной мобилизации] is not sufficient grounds to apply for asylum [в Финляндии]", - he said (cit. according to TASS).
In addition, today the President of Finland, Sauli Niinistö, also accepted the decision to restrict entry into the country for Russians with Schengen visas of any countries and the issuance of visas "on the basis of serious damage to the international prestige of Finland."
Earlier, the Ministry of Foreign Affairs of Latvia also reportedthat they will not issue humanitarian visas to those who seek to avoid partial mobilization in Russia, "for security reasons."
On September 21, Russian President Vladimir Putin announced a partial mobilization in the country. At present, according to him, the Russian Armed Forces operate on the line of contact, which exceeds 1,000 km. Mobilization activities began on the same day. Putin also stressed that Russia would support decisions to annex the liberated territories if they were adopted in a referendum.
European authorities have sharply criticized plans to hold referendums in these territories. In particular, in Germany and the UK they said they would not recognize the results of the vote. Also, the head of European diplomacy, Josep Borrell, said that the EU would introduce new sanctions against Russia in response to support for the referendums. He did not specify what restrictions he is talking about.
Subscribe on Vedomosti on Telegram and stay up to date with the main economic and business news.