Finland completely restricts the entry of Russians and the issuance of visas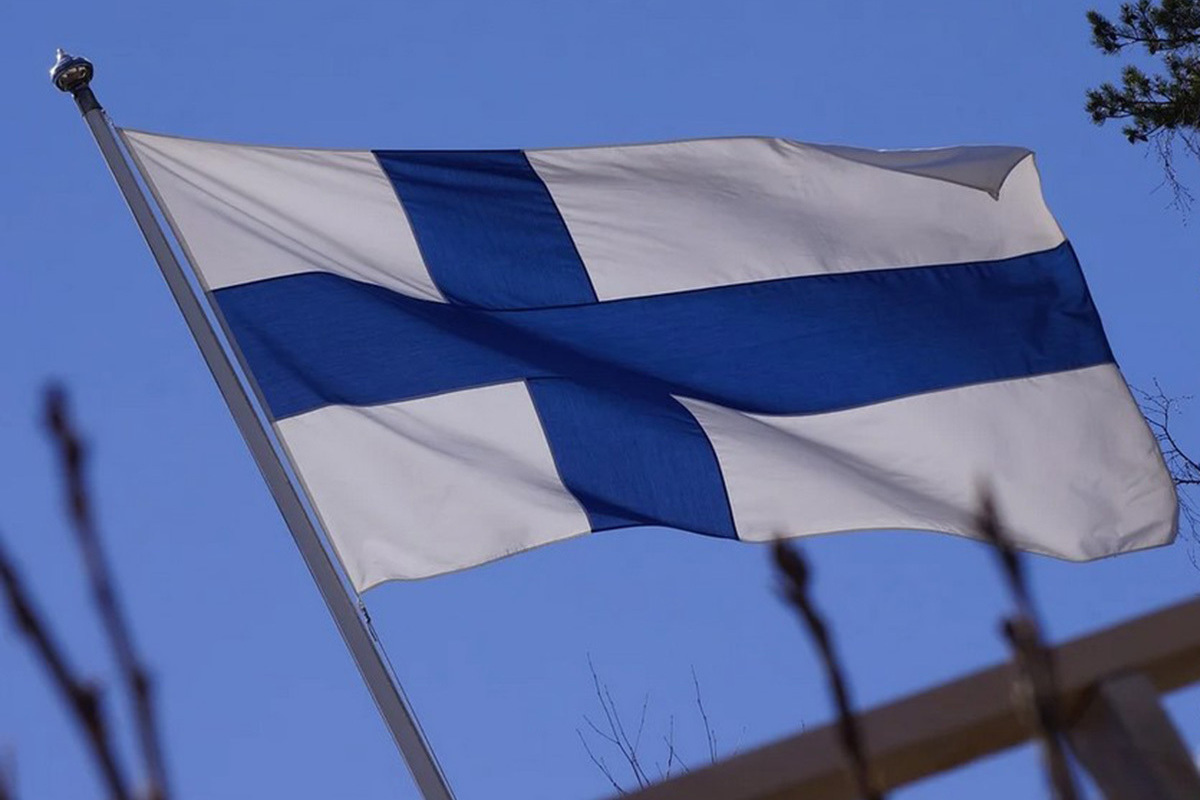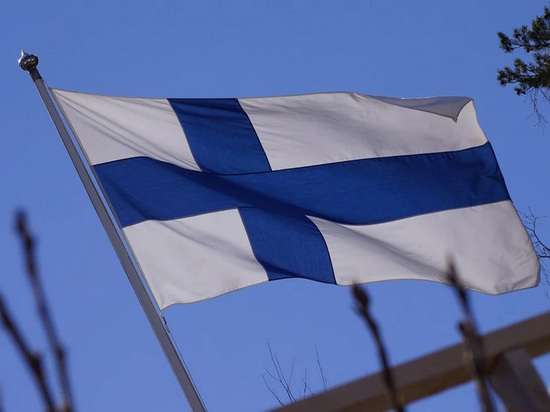 The Office of the President of Finland reported that the Finnish government had taken a fundamental decision to restrict the entry of Russian citizens and the issuance of visas to them. It is reported that the decision was made at a meeting of the head of state Sauli Niinistö and representatives of the relevant government committee.
The date of introduction of restrictions is not specified.
According to local media, additional information will be provided by Finnish Foreign Minister Pekka Haavisto later on Friday.