Finland and Sweden ask for a new NATO meeting with Turkey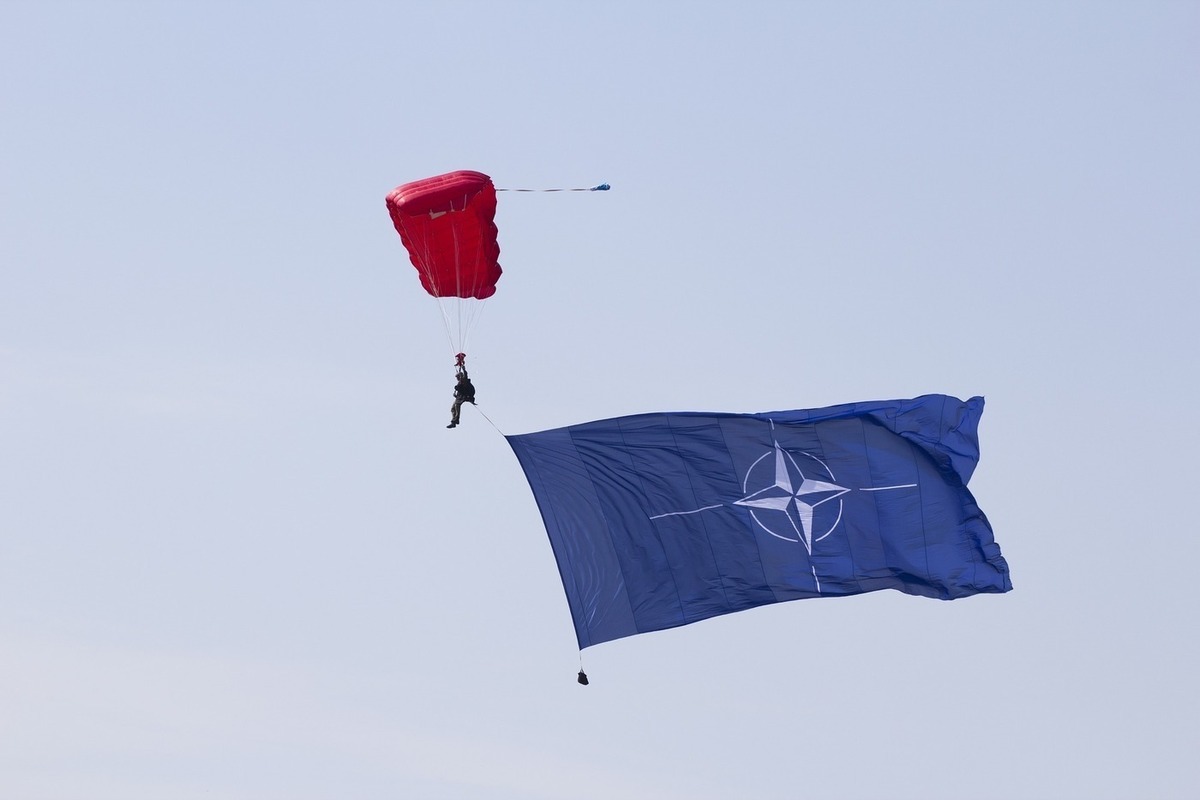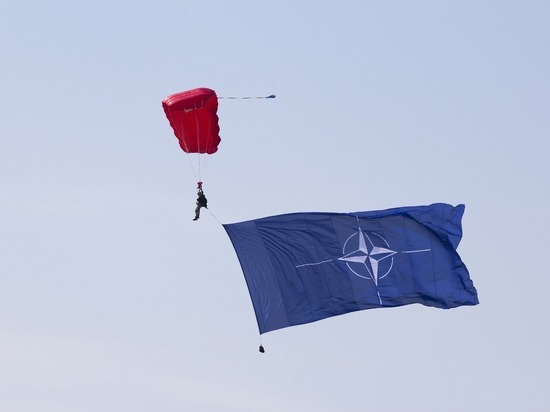 Finland and Sweden hope to organize a new meeting with Turkey on NATO membership, Finnish Foreign Minister Pekka Haavisto told reporters.
"Finland, Sweden and Turkey are trying to organize a new trilateral meeting in the early spring that will assess the situation," he said.
Earlier it was reported that negotiations on the accession of Sweden and Finland to NATO were postponed at the suggestion of Turkey.
Recall, President Recep Tayyip Erdogan said that Sweden should not rely on the favor of Turkey to join NATO after the action with the burning of the Koran in Stockholm.